---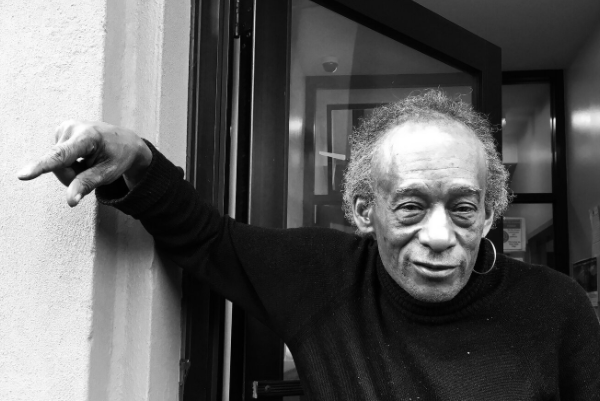 In a recent ArtCrawl Harlem Newsletter July 2021, they mention a photography exhibition celebrating the Legacy of the Harlem Renaissance with 100 Harlem Portraits.
FACES OF HARLEM is a multi-site outdoor photography installation featuring portraits of our friends and neighbors in Harlem; documentation of who we are today, 100 years after the Harlem Renaissance.
10 different photographers have been invited to show 100 portraits of people from our beloved neighborhood, in hopes of inspiring meaningful conversations, fostering connection, and bridging some of the many visible gaps in our community.
FACES OF HARLEM seeks to act as a cultural mediator, presenting work and people that are often underrepresented in Harlem, with a particular emphasis on highlighting the neighborhood's African American and diasporic cultures.
In disinvested, low-income communities of color, art acts as tool for strengthening cultural identity and processing trauma.
FACES OF HARLEM will facilitate an understanding of the past by envisioning a shared, more equitable future through the power of photography and oral history.
FACES OF HARLEM will be presented across four parks in Harlem: Morningside, Jackie Robinson, Marcus Garvey, and Rucker Park from August 7, to October 31, 2021.
For More Info, Click Here
Photo credit: FACES OF HARLEM.
---