---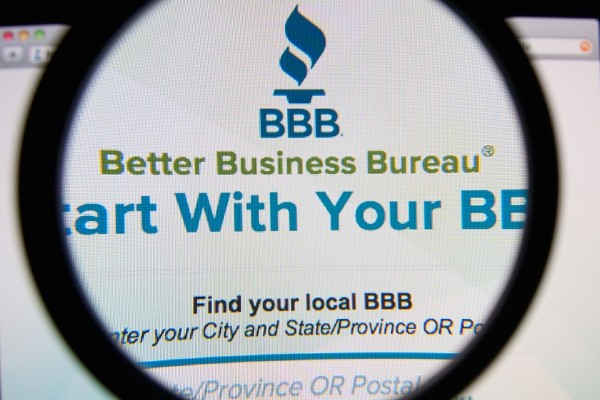 Showing off your senior class photo with its beehive hairdo or mullet might be a fun throwback for your Facebook friends, but the Better Business Bureau says you might want to keep those to yourself.
The organization sent out a warning that scammers and hackers who surf through social media sites and lay eyes on all the #ClassOf2020 posts are having a field day. Not only do they have the name of your high school and the year you graduated, but with a little effort, they can apply those identification references to find even more about you — family members, your real name, birthdate, and even where you live.
The BBB cautions everyone to be aware of what they are sharing. Facebook users tend to be laissez-faire with their privacy settings, and even if you think that what you're posting is only going to your friends, it might wind up on someone else's screen, too. Facebook found that out the hard way when their "10-year Challenge" idea blew up in the platform's face.
Tips to keep you safe on social media
The BBB put together a simple list of things anyone who uses social media should take to heart, especially as hackers and scammers are trying out new tricks during the pandemic.
Resist the temptation to play along. While it's fun to see other's posts, if you are uncomfortable participating, it is best not to do it.
Review your security settings. Check your security settings on all social media platforms to see what you are sharing and with whom. Facebook has a section of its website devoted to this that is worth checking out if data privacy is an issue.
Change security questions/settings. If you are nervous that something you shared could open you up to fraud, the BBB recommends reviewing and changing your security settings for various accounts. That includes your banking information or information at any other website where you might use or input your personal data when accessing the site's content or buying something.
---