---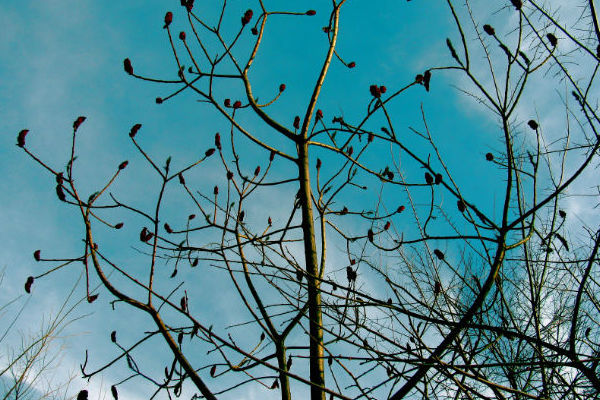 Dr. Anthony Fauci, the nation's top infectious disease expert, believes face masks could eventually be worn on a seasonal basis after the COVID-19 pandemic draws to a close. 
On NBC's "Meet the Press" on Sunday, Fauci noted that the public has more or less gotten used to wearing masks and that their increased use led to a steep decline in the spread of other viruses, like the flu.
He said there's a possibility that people could decide to continue wearing masks in public to reduce their risk of catching seasonal illnesses that spread through the air.
"We've had practically a nonexistent flu season this year merely because people were doing the kinds of public health things that were directed predominantly against covid-19," Fauci said. "So it is conceivable that as we go on a year or two or more from now that during certain seasonal periods when you have respiratory borne viruses like the flu, people might actually elect to wear masks to diminish the likelihood that you'll spread these respiratory borne diseases."
Contingent on rising vaccination rate
The Centers for Disease Control and Prevention (CDC) recently updated its guidance regarding masks to say that fully vaccinated people can go mask-free while exercising and taking part in small outdoor gatherings.
The agency still recommends that fully vaccinated people wear a mask in crowded areas, such as stadiums and concert venues, where unvaccinated people could be present. Fauci said Sunday that he predicts next Mother's Day will be much more normal if "an overwhelming proportion" of the population gets vaccinated.
"I hope that next Mother's Day, we're going to see a dramatic difference than what we're seeing right now. I believe that we will be about as close to back to normal as we can," Fauci told ABC's "This Week."
President Biden has set a goal of getting at least one COVID-19 shot into the arms of 70% of U.S. adults by the Fourth of July. To help boost vaccination rates, the White House recently called for states to make vaccines available on a walk-in basis and directed many pharmacies to do the same.
If 70% of the nation is at least partially vaccinated, health officials say there would be a dramatic reduction in COVID-19 cases over the summer. This could ultimately result in a feeling of being close to pre-pandemic normalcy.
---