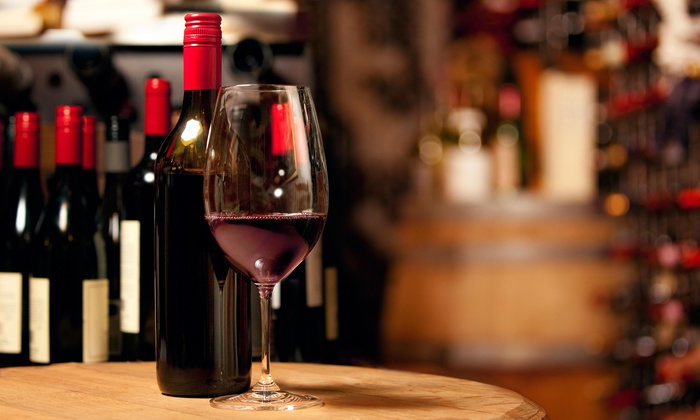 The Winery in Harlem has a great no expense series of wine tastings from around the world where you can experience the difference between a wine from Chile and Italy, Croatia and Slovenia.
Whistle Pig Rye Whiskey and Ribera del Duero
Saturday, February 27th, 5:30pm to 8:00pm
Not really a perfect pairing but how can you say 'no' to Whistle Pig's super-ultra premium 10 year Rye Whiskey or the Wines of Ribera del Duero.  THE WINERY suspects two types of buyers and tasters, therefore THE WINERY will setup two different tasting stations for your uninterrupted enjoyment.
The Rustic Wines Of The Old World
Friday, March 4th, 5:30pm to 8:00pm
Countries in Eastern and Central Europe have some of the oldest winemaking history. Through modern times wars have drastically slowed the production of commericial wines. However as of 2010 we seen a resurgence of quality winemaking while keeping their winemaking traditions in tact. Stop by to hear Dalibor Kostan explain the history and share the wines of Croatia and Slovenia.
Everyday Wines For Easy-Drinking
Saturday, March 5th, 5:30pm to 8:00pm
Great value wines at reasonable prices for everyday drinking. Mike McAllister will join THE WINERY to present some of our favorite everyday wines. We will be all over the place, beginning in France and ending in Chile.
The Winery, 257 West 116th Street, Harlem, New York, 212-222-4866, TheWineryOnline.com.
Related Articles