---
A Hamilton Heights townhouse has hit the market for $3.75 million, and according to the brokerbabble, it's a "once in a lifetime opportunity to own a piece of history on one of the most desirable landmarked streets, Hamilton Terrace." An overstatement? Maybe not—the place is exquisite.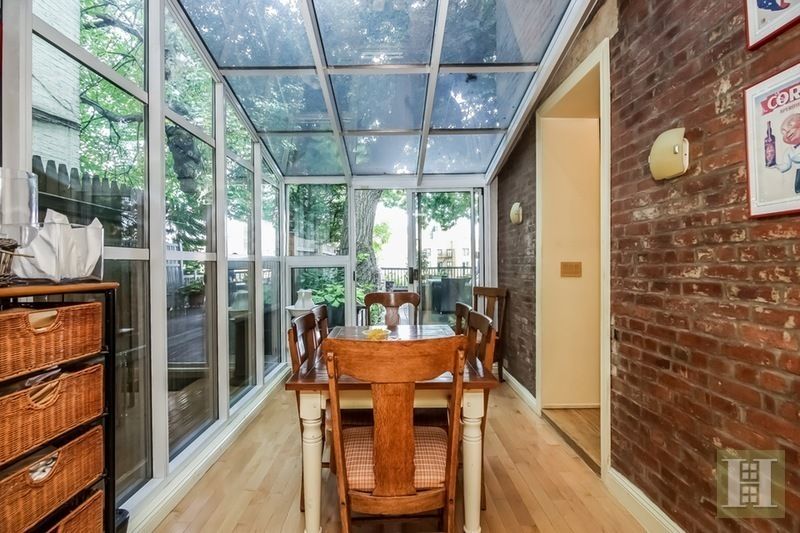 It's owned by actress Tamara Tunie and musician Gregory Generet, who purchased the home for a mere $225,000 in 1993. They've been trying to sell the place since 2014; it was originally listed for $3.75 million, got a price chop, and is now back to its original asking price.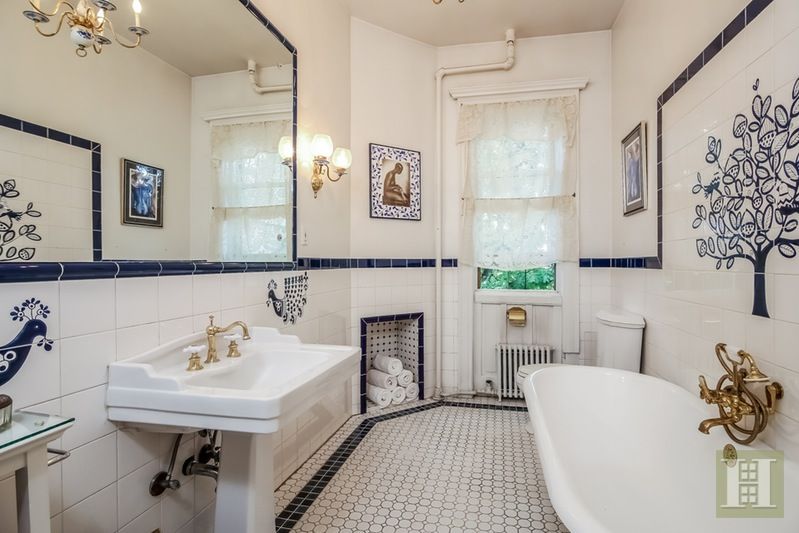 Designed by architect William Storm in 1896, the five-story, 18-foot-wide home is warm and inviting with tons of original details, four palatial bedrooms, and a civilized assortment of living spaces (a music room and a library).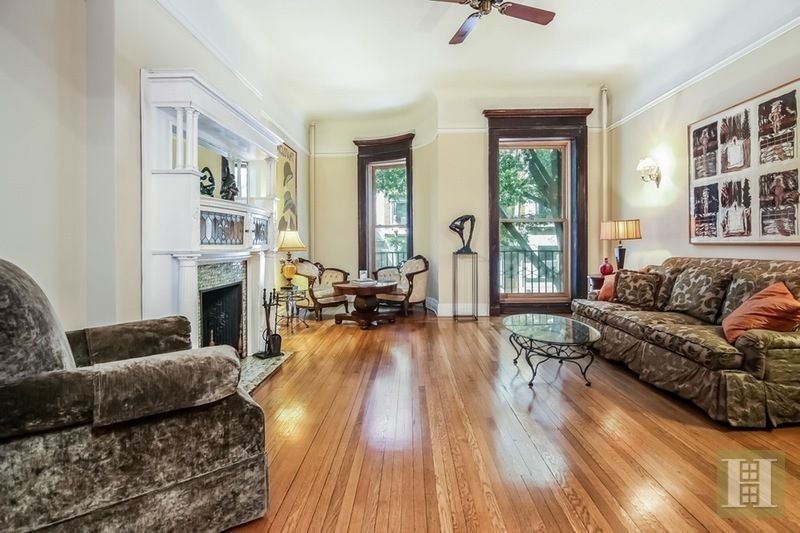 Less historically, though perhaps more conveniently, the townhouse is also fully decked out with a very fancy kitchen, complete with granite countertops, brand-name appliances, and an adjacent glass atrium/sunroom/porch, for a "unique indoor/outdoor dining experience." Another highlight: the 700 square feet of outdoor deck space, ideal for taking in the eastern skyline and/or communing with the ghost of your most famous new neighbor, Alexander Hamilton.
Via source
No related posts found...
---