---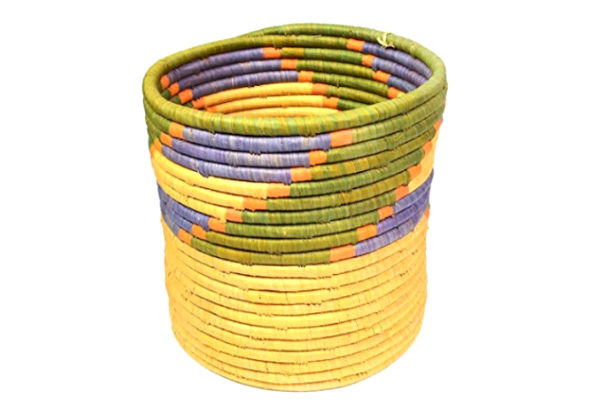 Elevate your average planter, wastebasket, or just plain old storage with an aesthetic in your Harlem apartment or brownstone with African hand crafted home ware.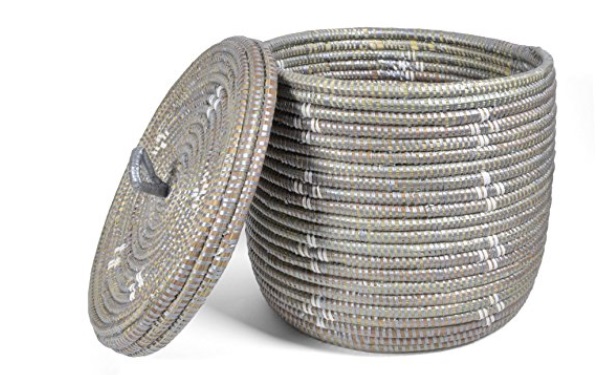 A network of rural Wolof women in Senegalese villages are working together to create beautiful handcrafted baskets for export. Using locally harvested cattail stalks and strips of plastic used to make prayer mats, the women bring supplemental income to their households by weaving baskets between their daily duties.
Flowers Hand Woven Lidded Senegalese Basket $39.95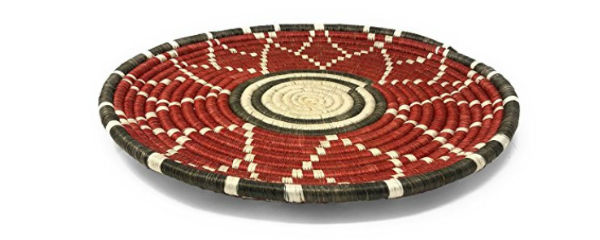 Craftswomen in Rwanda use timeless artisan techniques to weave dyed sisal fibers and sweet grass to create one-of-a-kind pieces rich in African heritage. Their work gives them the dignity of providing electricity, clothes, food, and health insurance for their families.
Handwoven Burnt Ochre Rwandan Hope Tray $89.95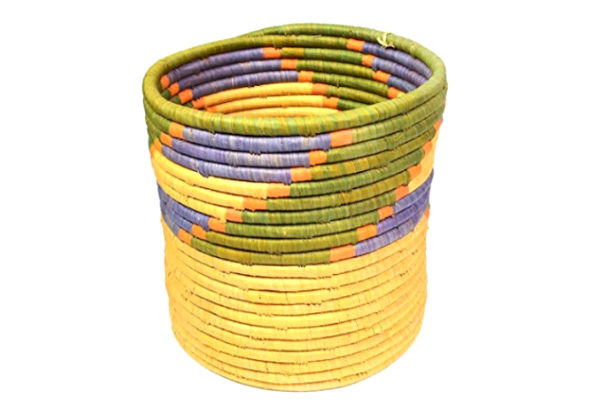 This basket has Papyrus fibers are tightly coiled and wrapped with natural and dyed raffia in a bold stairstep pattern.
Hand Woven Tall Uganda Basket $34.00
All items are part of the Fairtrade Africa, which is a global movement which addressees the injustices of conventional trade by supporting smallholder farmers and workers to secure better terms of trade. 
No related posts found...
---