---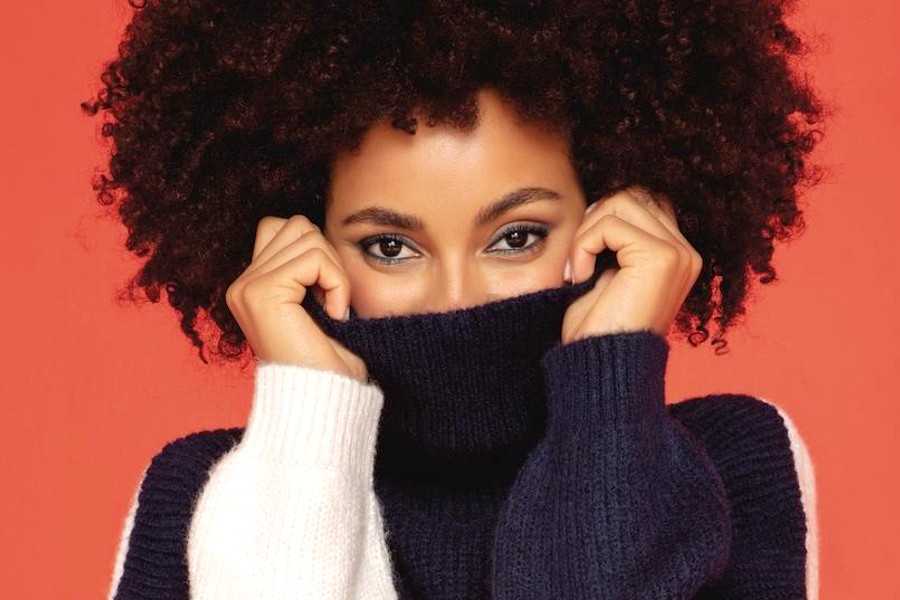 Lash extensions can transform your look instantaneously. They bring a bigger, bolder look to your face and your eyes will appear far more expressive.
And, if done properly, are truly eye-catching.
If you've wondered about trying it for yourself, here are a few things to consider before getting lash extensions. Let's round up the pros and cons to consider.
Pros
Extensions last one to two months
After a long time it's taken to apply and put on your lashes, they will last you one to two months. So all of that time spent focusing will pay off, since they are made to last. This will work to your benefit, as they save you time in your beauty routine. Now, you can wake up every day, every hour of the day, with a breathtaking look automatically.
There are several materials to choose from
Lash extensions come in several material options. Silk, faux mink, mink, sable, fox, or synthetic, are all lash extension materials that you can choose from. This allows you to pick the best one for your look and budget and helps you avoid potential allergies. Mink is the most expensive and may not be the best option for animal rights advocates (but it is very lightweight). Sable is the lightest lash extension material available, but it is also made up of animal fur. Silk lashes tend to be the heaviest option, for those concerned with weight, but stand out as the perfect choice for special occasions. Meanwhile, as the least expensive, synthetic materials are also heavy but go great for any budget.
You can choose to get them professionally done or do DIY lash extensions
You can get lash extensions through two methods: have them professionally done at a salon, which saves you time, or to go with DIY lash extensions. Salon extensions should be certified and up to state standards. You certainly don't want subpar lash extension because the price [seemed] right, or less expensive, and your eyes suffer as a result. If you're insecure about putting lash extensions on yourself then splurge on the price and get them done at a salon that is clean, up-to-date, and up to code. However, DIY lash extensions come with their own benefits. They're less expensive than a salon (especially over time), done from the comfort of your own home, and might even be more comforting in general. As you shop for DIY lash extensions be sure to look up tutorials on how to do it yourself. And look to see that the seller is certified and up to code. If you choose the right brand and seller DIY lash extensions can actually become your new go-to beauty routine.
Eyelash extensions can be customized
Everyone's eyes are different so it only makes sense that lash extensions have the ability to be customized to your eyes. You can customize the length, type of curl (simple or dramatic), how wide you want them (we've all seen the big doe eyes versus the more subtle look), and color (yes, lashes can come lighter). There are even options to have one section longer than others.
Cons
Eyelash extensions might feel heavy to you
Lash extensions can be a bit of an adjustment if you're not used to them. Extensions are, as defined, extensions of your natural lashes so they will take some getting used to. As an extension of your existing lashes, they might feel heavy at first. This, although normal, will take a few days to adjust to. For some, it's easier to get used to than others. But if you're cautious or phobic about putting things near or on your eyes this might land in the 'con' column.
They require frequent cleaning
When it comes to washing your face you likely don't think too much about it. Throw on some water, rub, rinse, and repeat. But the more your lash extensions are exposed to water the more the adhesive will begin to deteriorate. But the alternative, to skip washing your face for your new look, is also unappealing. Plus, it's irresponsible to go without cleaning your lashes. Rather than skip your normal routine, lash extensions, in fact, require a consistent and frequent lash extension cleaning schedule. This is the best way to safeguard yourself from eye infections or swollen eyes as a result of bacteria that can cause itching or irritation. So, unless you're a cautious person who doesn't mind frequent lash cleaning, and brushing, then you might want to reconsider these extensions.
They take a while to put on
If you're considering lash extensions, consider how much time you're willing to endure as they are put on. Each lash extension visit at the salon can take anywhere from one and a half to two hours of time. Unlike a haircut, where you can look around or read, eyelash extensions require your eyes to be shut, the entire time, so that can be properly attached and applied, while you still have to be awake. If you tend to fidget around or become impatient, this amount of time doing nothing can feel, ironically, exhausting. 
Conclusion
There are balancing pros and cons when it comes to eyelash extensions. But at the end of the day, eyelash extensions can really make or break a look, if you have the right patience and maintenance routine for them. As you consider whether eyelash extensions are for you ask your friends their opinions and weigh the options.
---