---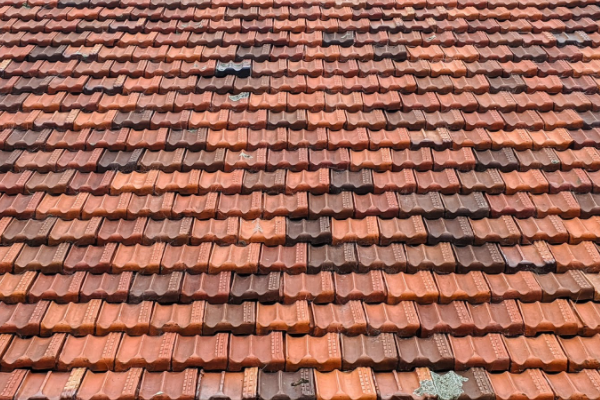 The roof of a home is one of the most important parts because it protects everything inside from weather, water, and other outside invaders. There are several damages that may occur on a roof, and knowing how to prevent them can save you thousands of dollars in repairs.
When not properly maintained, a home's roof can be at risk for interior damage. Fortunately, there is a wide range of preventative measures you can take to protect your roof from common damage. Here are some expert tips on how to keep the roof over your head in good shape:
Inspect Your Roof Regularly
Regular inspections are the best way to find damage before it becomes severe. Although you may only need to inspect your roof every six months, many people opt to do it once a month for peace of mind. When inspecting your roof, check for any signs of leaks, moss growth (which indicates mildew), or loose shingles (in which case you want to get on the roof and inspect for damage). 
Clean off any debris that has accumulated, and check for small cracks or damage you may not have noticed before. It's also important to know where all your home's utility vents and chimneys are, and monitor them regularly to ensure rain runoff isn't pooling around them.
Seek Assistance From The Professionals
Who better to get advice on preventing roof damage than the pros? The professionals at this roofing company in San Antonio can offer tips on how to avoid damage as well as repairs and maintenance to fix the damage that has already occurred. Whether you have an asphalt, metal, or tile roof – including a shingled roof – there are contractors that specialize in various materials.
When you see something you're not sure about on your roof, don't hesitate to consult a professional. Although you can do some small repairs and maintenance yourself, it's usually best to leave larger tasks like having the shingles replaced or part of the roof completely re-done by a pro who is experienced in that area.
Keep Nearby Trees Trimmed at All Times
Trees near your roof can put a lot of stress on the structure, especially when their branches are constantly weighing down shingles. If you have any trees looming over your home that haven't been trimmed in a while, it's best to hire an arborist to come assess them and take care of any necessary work to keep the tree healthy and your roof intact.
Branches regularly falling off are one major source of roof damage for many homeowners. If a heavy branch should drop down from several feet or even more, it can destroy even the toughest roof. The materials underneath the roof are not safe either when this happens. This could end up causing barriers during a storm that cause water to build up and leak into your home. One of the things you have to do to avoid this is to trim the trees close to your property. 
Remove Moss and Mold Regularly
Certain types of plants and trees can affect the roof in a variety of ways. Moss and mildew are two problems that can damage your roof over time, particularly if they're not taken care of properly. If there's moss or mold growing on your roof, you should have it removed as soon as possible to keep it from spreading further. These plants can eat away at your roof over time, reducing its lifespan and effectiveness. Have the area checked by a contractor or contact a professional for more advice on how to deal with it.
Have Your Roof Checked After A Storm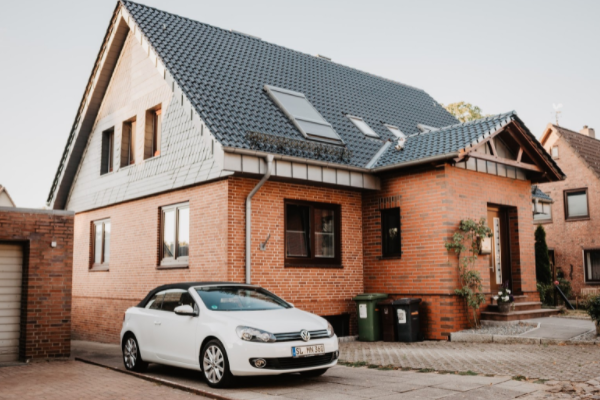 If you've experienced a strong storm near your home, such as a hurricane or major windstorm, it's best to have your roof checked by a contractor. Strong weather can severely damage the roof, especially if any debris or particles from another structure get caught in it.
Inspecting your roof after a storm is crucial for ensuring structural integrity and safety. 
Wind and rain can cause chips, tears, and other damage that you may not notice until long after the storm has passed. If you've had a strong storm near your property, make sure to get the roof looked at by a contractor right away.
It's important to check your roof on occasion for any damage or issues related to weathering, aging, and plant growth. Although some problems are easier for homeowners to fix themselves, it's usually best to leave larger tasks by a pro who is experienced in that area.
---