---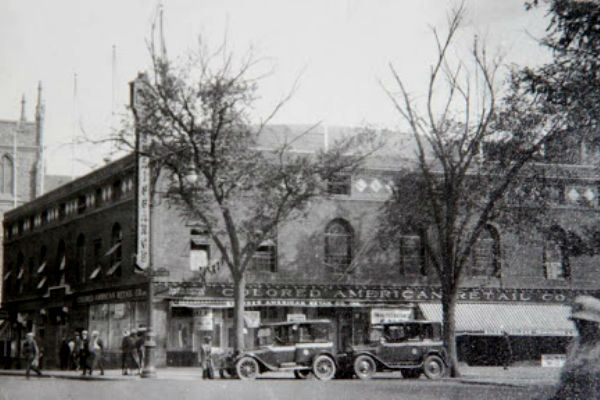 From the nightlife to art exhibitions, Harlem boasts an incredible culture. However, with most of it being located in physical locations, the rest of the world doesn't get to enjoy it in the same way the locals do.
And that's a massive shame.
Fortunately, institutions have responded to this in a modernized way by creating a route for people to virtually experience the culture they love. No matter where in the world they are based. Through using mobile phones or computers, people can now explore Harlem in new and exciting ways.
Nightlife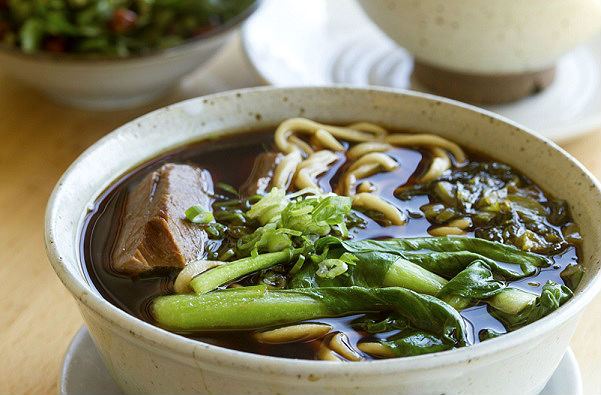 Bars, casinos, and restaurants are an opportunity to try new things, meet with friends, and just simply have a good time. So, it's great that there are options to enjoy these things digitally. Firstly, there is an abundance of apps that offer take-outs. But, to make this an even better experience, and to support a local business, people can try getting in contact with local eateries to see if they have any New York favorites and re-live the Harlem dining experience at home.
Furthermore, there are plenty of other nightlife options to experience too. Take the casino, for example. Today, it's really easy to play poker, slots, and blackjack online with many personalized choices to pick from. As an article from Bonusfinder US shows, there are plenty of options to get free spins and bonuses when choosing certain online casinos. This means that, when it comes to reliving your favorite casino nights online, it's possible to replicate the same atmosphere and enjoyment as you would have in a traditional land-based venue. And enjoy a Harlem night of fun no matter where they are in the world.
Art Galleries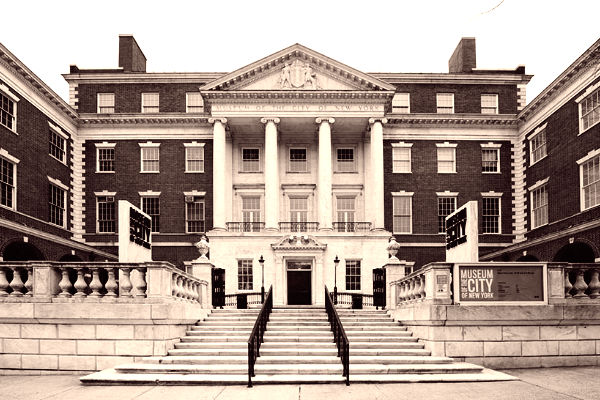 Museums and art galleries are places full of history and culture, and Harlem has some of the best in New York. And to make sure that everyone in the world gets to enjoy Harlem art galleries and museums, curators have thought of a way to make it accessible to all. Across the world, plenty of art galleries and museums are putting exhibitions online for people to view. And Harlem is taking part in this idea too.
Through our mobile phones or computers, we can still see the same exhibitions that we would have done if we'd visited the museums in person. As this website from The Studio Museum US in Harlem shows, there are online exhibitions, such as Harlem Postcards, that include images that date back to the 1940s. People looking at the gallery in this way can also explore past and archived exhibitions – all from their own home.
Dance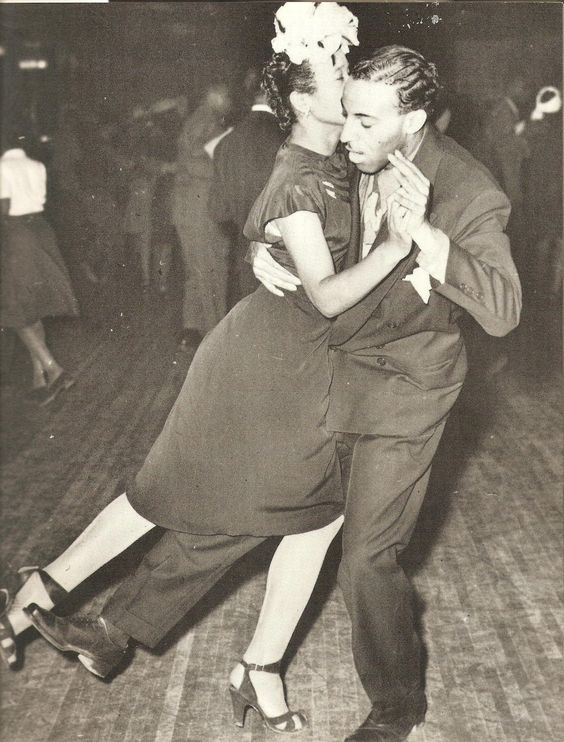 Whilst going out to dance is a great pastime, watching people perform is also highly satisfying. One of the great things about Harlem is the versatility of the district's culture. From salsa to ballet, there is always a type of dance that can be taken home.
Luckily, as well as classes, companies are putting whole performances online for everyone to enjoy. Like this page from Dance Theatre of Harlem exhibits, there are even whole ballet concerts being hosted virtually that anyone with the internet can access. The digital experiences also let people look through the site's archives, and through traditional and modern stories, it creates a whole new level of engagement for viewers.
Thanks to modern technology, people can now globally enjoy the culture Harlem has on offer. Things like casinos, art galleries, and even dance shows can now be experienced by anyone online from anywhere at any time.
Photo credit: 1) Harlem Casino. 2) East Harlem Museum. 3) Lindy Hop dancers in Harlem.
---