---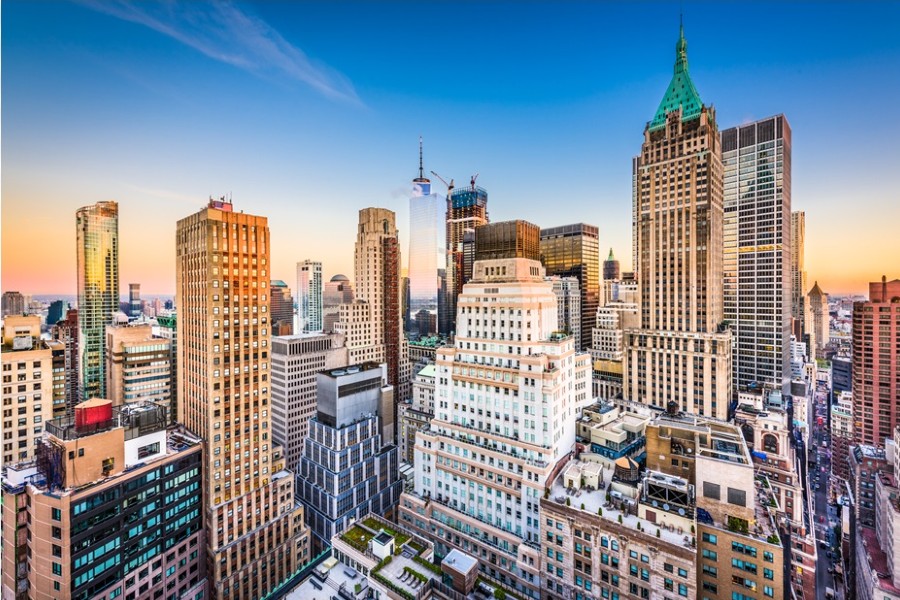 The city that never sleeps, New York City, is an epicenter of culture, history, and countless unique experiences.
Rather than gifting tangible items, giving the gift of experiences can provide lasting memories. Here's a guide to some of the best experiences you can gift someone in NYC.
1. Broadway Show Tickets
The glittering lights of Broadway await. This is the pinnacle of live theatre, and every visit to NYC is incomplete without experiencing it. NYC experience gifts come in different shapes and sizes, and for many the joy of watching world-class actors bring stories to life on stage is unmatched. Whether they prefer classic productions or modern twists, there's something for every theater lover.
2. Helicopter Tour Over Manhattan
For those who adore an adrenaline rush coupled with breathtaking views, a helicopter tour over the iconic Manhattan skyline is perfect. Gazing down upon Central Park, the Statue of Liberty, and the Empire State Building from the sky is an unmatched experience.

3. Private Art Gallery Tour
NYC is home to renowned art galleries like the MET, MoMA, and the Whitney. But beyond the big names lie countless smaller galleries filled with contemporary and diverse artworks. A private tour not only educates the participant but gives an intimate glimpse into the city's rich art culture.
4. Sunset Sail on the Hudson
Water, skyline, and the hues of a setting sun – this combination is what makes a sunset sail on the Hudson River magical. It's a serene escape from the hustle and bustle of city life, making it an ideal gift for those who cherish moments of tranquility amidst nature.
5. Culinary Experience in Little Italy
The Big Apple is a melting pot of cultures, and this is reflected best in its culinary landscape. An immersive culinary experience in Little Italy offers the recipient a taste of authentic Italian dishes, paired with rich stories of immigrant history that shaped the neighborhood.
6. Jazz Night in Harlem
Harlem's vibrant history is deeply intertwined with the soulful melodies of Jazz. Gifting someone a night at a classic Jazz bar here, like the Cotton Club or the Apollo Theater, is gifting them a journey through time, wrapped in music.
Conclusion
In a city as grand and diverse as New York, experiences are the treasures that enrich the soul. This gift guide offers a peek into the myriad of memorable moments that one can gift. After all, in the backdrop of skyscrapers and amidst the city's unending energy, memories created here last a lifetime.
---