---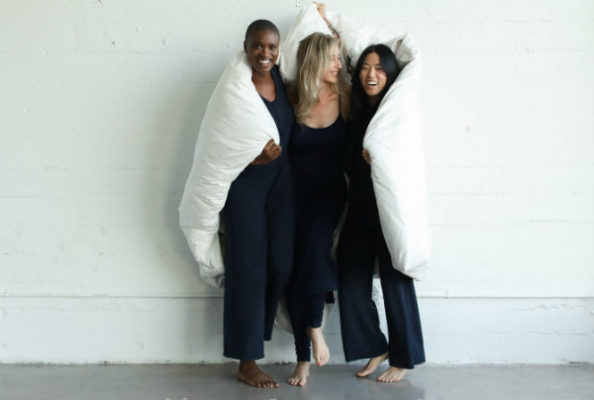 Lunya is inviting Harlemites into bed. Nope, not in that way, but California based sleepwear brand Lunya is inviting you to visit their experiential pop up, 'The Bedroom' a multi-media experience that evolves throughout the day, in the heart of Soho.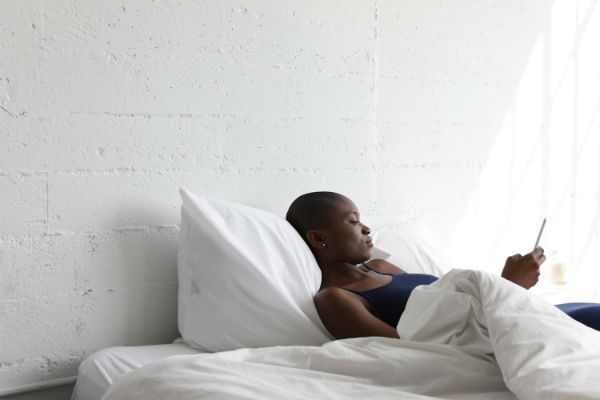 Started December 2nd, continues until the 21st, 2016, Lunya's first-ever store will be open in New York City featuring a curated selection of sleepwear for the modern women. Come join them at The Bedroom. In the morning we're sleeping in, sipping coffee, checking the news (then Instagram). In the evening, we're winding down after a long day and sweaty workout, and flipping through our DVR list. Every morning is unique, every evening is different – just like real life.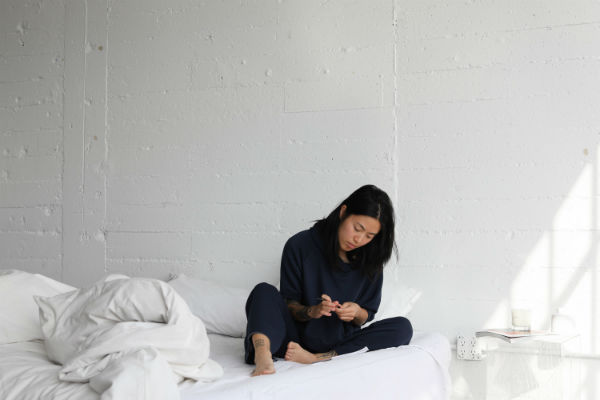 Lunya has thoughtfully selected the best-selling, most loved sleepwear for this limited time experience including The Robe, which New York Times named the 'most giftable' item of 2015 & it was also featured in Goop's gift guide 2016. Lunya is also showcasing The Washable Silk set, which is washable, wearable and incredibly flattering on literally everyone who tries it on. Also, Harlemites will be the first to be able to shop their new luxe fleece line in person. The luxe fleece is made with cold-weather customers in mind – so NYC will love this collection. Never worry about being cold at night or while toasting the holidays with family again with a luxe fleece jumpsuit or a perfectly cropped fleece hoodie & flare pant.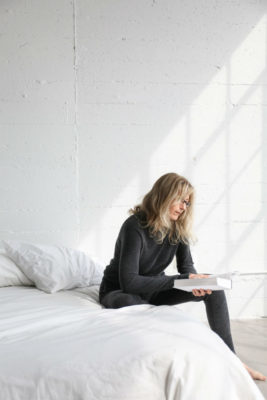 Lunya will be offering complimentary gift wrapping inspired by furoshiki (Japanese fabric wrapping) which is elegant and reusable.
The exclusive location is at Pop Up is 127 Grand Street, New York, NY 10013.
---