---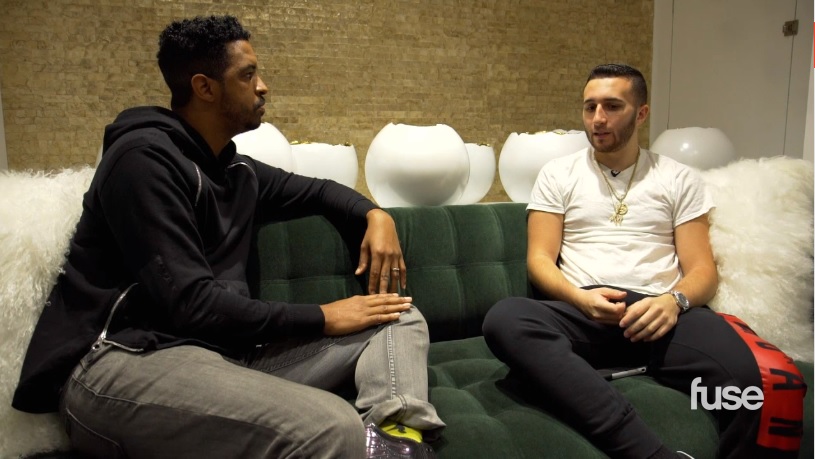 Hot new sneaker store or sneaker museum? You might say both! Check out this Exclusive feature from Fuse.tv previewing the highly anticipated sneaker boutique, Up NYC, from Scotty Kickz and hip-hop mogul Fat Joe.
The one of a kind sneaker shop opens today, November 5th, 2016 in Harlem, New York. Kickz gives Fuse.tv's Sole Searching host Esteban Serrano a sneak peek at what sneakerheads will deem a true wonderland.
Check out the video:
Related: Sole Searching Fat Joe and Scotty Kickz up Harlem NYC store.
Related Articles
---