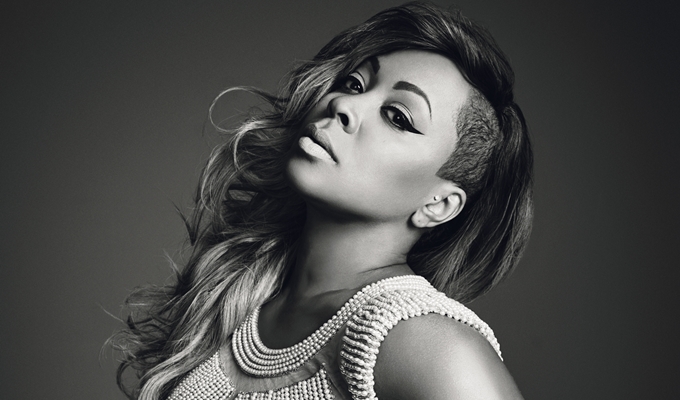 R&B Diva Monifa raised in East Harlem released her new music single video today "One Moment", from her upcoming 2015 independent album "Invincible".
The video was directed by Jay Walker (World Music Films). The video is visually stimulating, with visionary cinematography in part black and white – filmed in her home town of New York, which also plays part of the back drop of showcasing the simple beauty of the city. Walker captures Monifah in her elements of taking time out for herself and enjoying that "moment".
Monifah states:
It speaks to the heart of a very basic need to access that place inside of ourselves, be alone, quiet the noise and take time to slow down, be still and listen, this is when your creativity and healing have a chance to flourish.
It's a mere prelude of what longtime fans and new ones can expect from Monifah's long overdue return. "One Moment" is available on all digital music outlets.
Here's the video:
Check out her official site TheMonifahChannel on Youtube.
What do you think, let us know in the comment section below.
Related Articles
---