---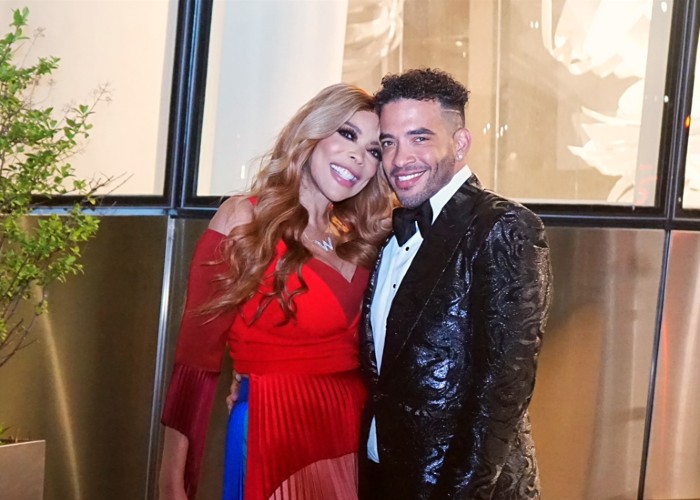 On Monday, May 2nd, 2022, Hollywood Unlocked's Jason Lee was spotted with media personality Wendy Williams at The Boom Boom Met Gala After-Party Hosted by Cardi B in New York City.
The American broadcaster, writer, and media personality, Wendy Williams, who has been distant from the public for about a year due to health issues was spotted at the Standard Hotel in New York City for a Met Gala After-Party.
Both Jason and Wendy were together most of the night creating special moments like these moments here on Jason's Instagram.
"Wendy is better than ever and I'm confident she's returning to TV," said Jason Lee.
Jason Lee, a close friend to Wendy Williams, is a culture disruptor and multi-media powerhouse that has unlocked the secret to success in Hollywood.
He has built an ever-evolving brand and empire through strategic campaign oversight, event production, and influential relationships with stars including Tiffany Haddish, Cardi B, Kanye West, and Floyd Mayweather.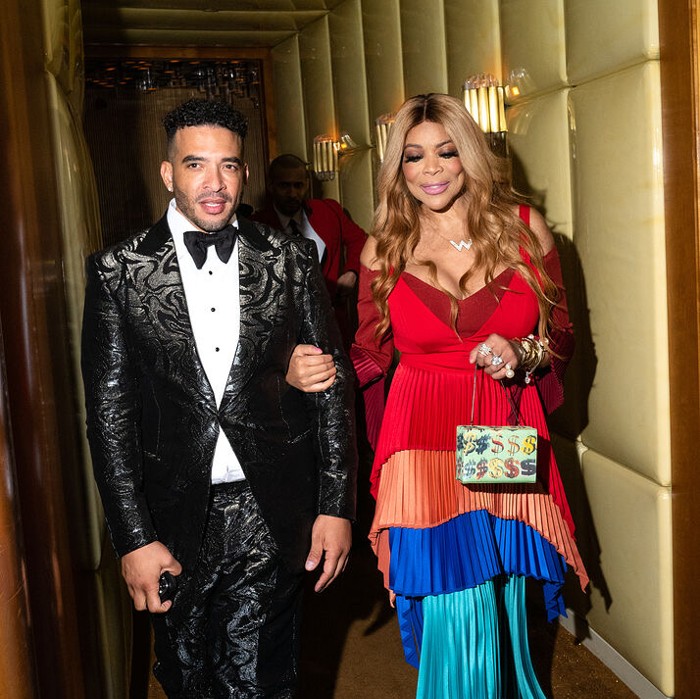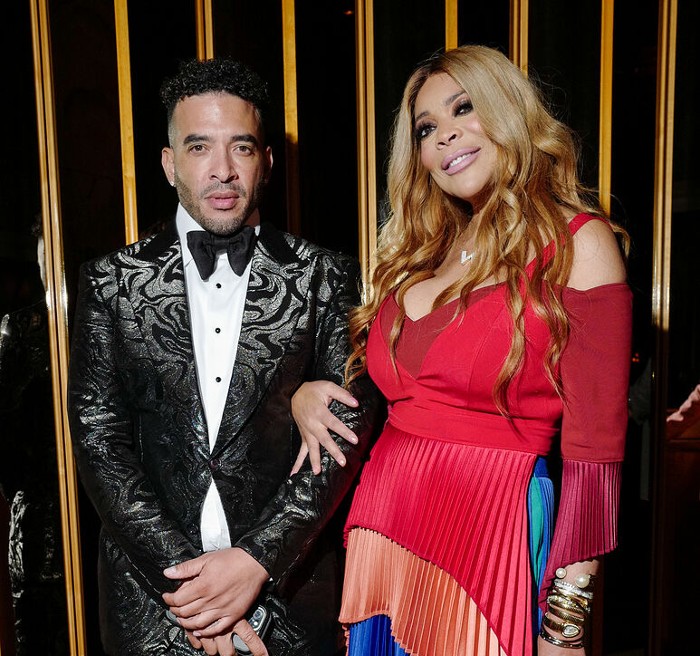 Lee continues to shine as the face of Hollywood Unlocked with original content like Get Fit or Die Tryin' and Hustle & Flow, reaching millions of fans on Instagram, Facebook, and Youtube.
For additional information, visit www.hollywoodunlocked.com
Photo credit: Merrell Hollis 
---