---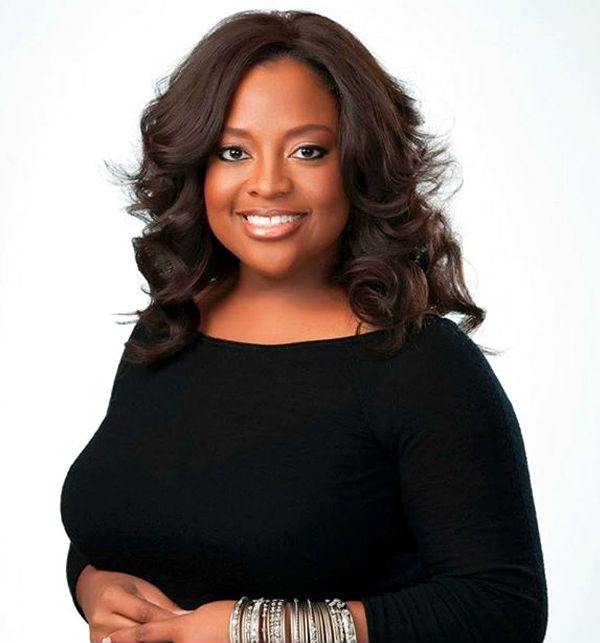 Actress, one-time Harlem resident and Emmy-Award winning former co-host of ABC's "The View" Sherri Shepherd has joined Aldis Hodge (Underground) and Greg Kinnear to co-star in biopic Brian Banks.
The film is directed by Tom Shadyac (Liar Liar, The Nutty Professor, Evan Almighty) for producers Shivani Rawat's ShivHans Pictures and Amy Baer's Gidden Media.The biopic tells the story of Banks (Hodge), an All-American high school football player committed to USC by his junior year whose life was upended in 2002 when he was falsely accused of rape. Despite maintaining his innocence, Banks was railroaded through the system and sentenced to a decade of prison and parole.




With the help of the California Innocence Project, spearheaded by Justin Brooks (Kinnear), the criminal defense attorney and CIP co-founder, Banks' conviction was overturned in 2012. He briefly played with the Atlanta Falcons in the 2013 preseason. Shepherd will portray Banks' mother, Leomia, who was the glue that kept Banks together during his trial.
The script was written by Doug Atchison who wrote and directed the critically acclaimed Akeelah and the Bee.
The production takes place in Memphis, where Shadyac lives. He will bring in local film students to shadow and learn while he shoots the film.
The project was originally developed through Baer's development fund Gidden Media. She will produce alongside Shivani Rawat and Monica Levinson (ShivHans Pictures) who also financed. Banks, Brooks, Derrick Tseng and Neil Strum are executive producers.
Shepherd's film credits include co-starring with Katherine Heigl in "One for the Money" and with Chris Rock in "Top Five." Additionally, she has co-starred in such movies as the award-winning "Precious," "Woodlawn," "Madagascar: Escape 2 Africa," "Guess Who," "Who's Your Caddy," "Beauty Shop" and "Ride Along 2," starring Kevin Hart.
Shepherd will begin shooting the second season of NBC sitcom "Trial and Error," starring John Lithgow in March 2018 where she will reprise her co-starring role as legal secretary "Anne Hatch."
Shepherd is represented by 3 Arts Entertainment.
Related Articles
---