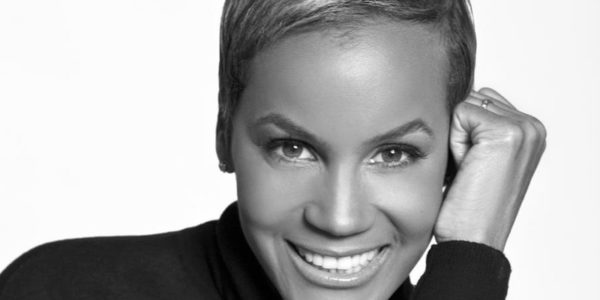 When her children began to face health issues due to food allergies, Erica Reid took matters into her own hands by working alongside professionals and experts to help find a cure for the allergies that plagued them. After she started to see results from her experience, she felt that it was only fair to help others by sharing the lessons that she learned, and in turn wrote "The Thriving Child." Continuing her desire to help, this year she is releasing her next book, "Shut up and Cook." In the new book, Reid shares the skills she's honed over the years to inspire guilt-free, delicious home cooking. In addition to her mouth-watering recipes, this kitchen companion offers guidance on everything from planning meals and shopping for ingredients to diversifying your recipe list.
Free, Thursday, May 25, 2017, 1 PM EST
Make Reservation HERE
Or Check it out Live Streamed HERE
---
Become a Harlem insider - Sign-Up for our Newsletter!
---
BUILD Series Studio, 770 Broadway, 4th Floor, New York, NY 10003
No related posts found...
---
VIDEO
---
"Dr. Harry Delany is a renowned Harlem born and raised surgeon, the son of the great jurist and civil rights leader, Hubert Delany...." This monthly post is made in partnership with Harlem Cultural Archives.