---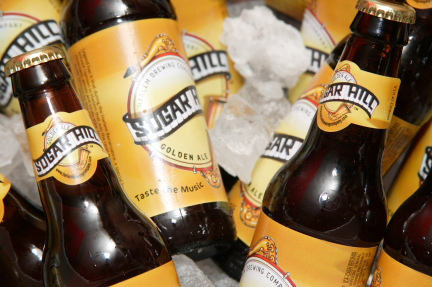 The organizer of Bushwick's ill-fated pizza festival has been forced out from a limited role in Harlem's inaugural beer festival.
Ishmael Osekre — founder of Afropolitan Insights and the organizer behind pizza and beer festivals where people paid up to $75 for "mountains of french fries and oceans of ketchup," but received cold slices of miniature pizza — worked as the social media coordinator for Harlem Brew Festival scheduled for September 30, 2017.
Harlem Brewing Company owner Celeste Beatty, who has spent the past couple of years organizing the beer festival, asked Osekre to step down "due to other concerns," without specifying further.
Before being asked to step down, Osekre told DNAinfo New York that he felt bad that the backlash from the pizza event was having a negative effect on the beer festival.
---