---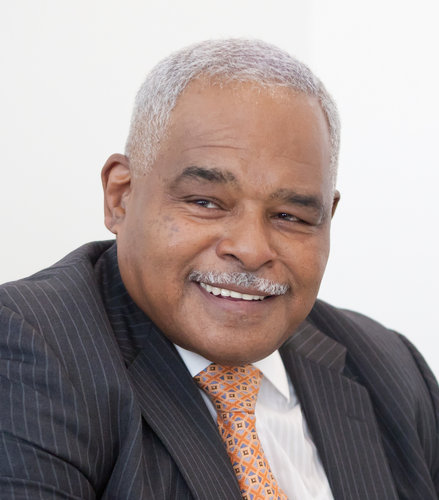 On Friday, August 12th, high top the historic Hotel Theresa, on 125th Street, Harlem World Magazine Radio Podcast host Danny Tisdale set down and spoke to longtime Harlemite, one time chair of the Community Board #10, and the 125th Street BID (Business Improvement District), avid big game hunter and real estate veteran Eugene Giscombe.
Listen to this great conversation with Danny and Mr. Giscombe as they discuss Emmit Smith, 42nd Street, working in Africa, Harlem in the 1940's and Harlem in the 21st century.
Listen to the show here.
Related Articles
---