---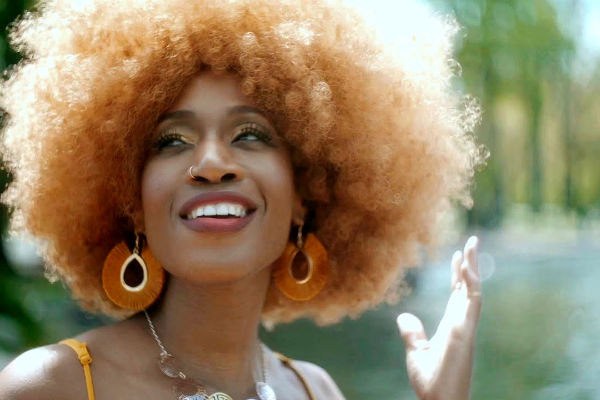 By Etu Evans
It is hard not to follow the Queen's orders, particularly when she has "The Remedy" for racism, colorism, sexism, and shadyism for a few folks who have convinced themselves it's an innate self-defense mechanism. Queen Ilese spells it out in her debut video, with a heart as big has her glorious mane…Love is the cure.
Love is the cure …:
The lyrics lure you, and even if you claim the devil made you do it…The truth will set you free. After all, changed behavior is the best apology.
Long live the Queen…
Etu Evans is a Celebrity Shoe Designer, Speaker, Founder of Etuology Cannabis Skincare and Solesville Foundation in Harlem. His designs have adorned Beyoncé, Halle Berry, Solange Knowles, Michael B. Jordan and Queen Latifah just to name a few. His purple bottom shoes have been featured in several top international and domestic publications. Etu is a 4.0 graduate of Columbia University, S.C. State University and the Fashion Institute of Technology. For more follow him at www.etuevans.com. Follow Etu Evans IG: @EtuEvans, E-Mail: Etuevans@gmail.com. Photos by Putwa Media. 
For more Etu Evans posts here.
Photo credits: 1) Video screenshot via Youtube. 2) Video via Youtube.
---