---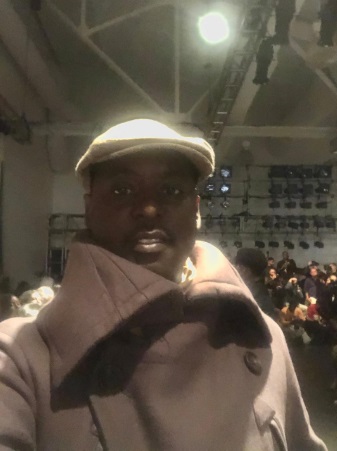 By Etu Evans
Instead of just focusing on the catwalk, this season I decided to capture the block stars and tastemakers of those in route to and from shows, who understand the exclamation of how to make a fashion statement.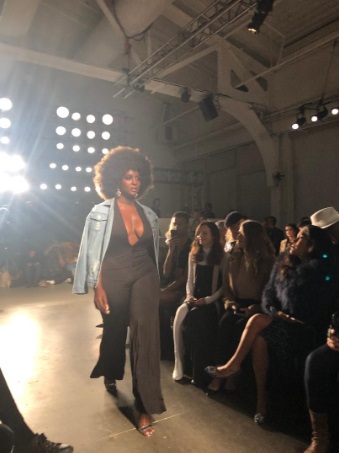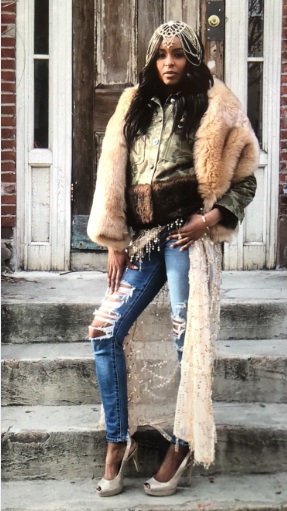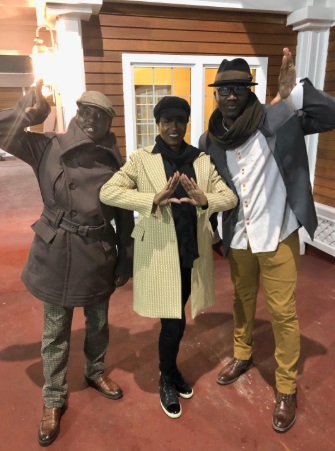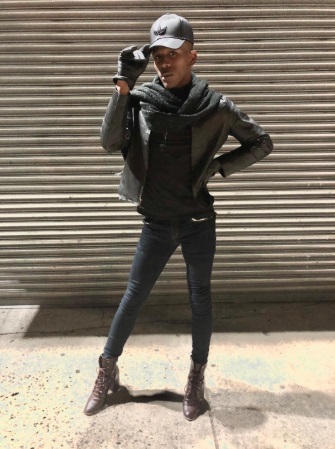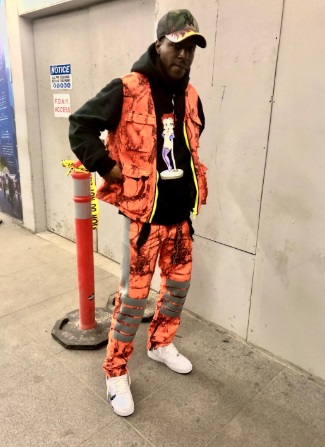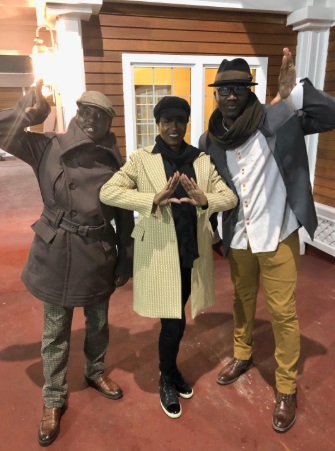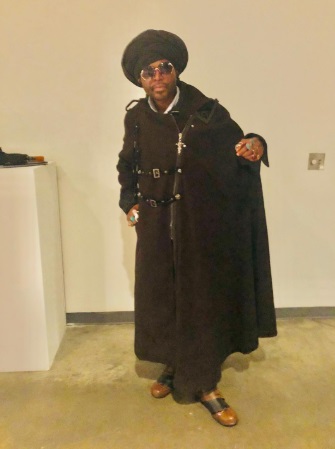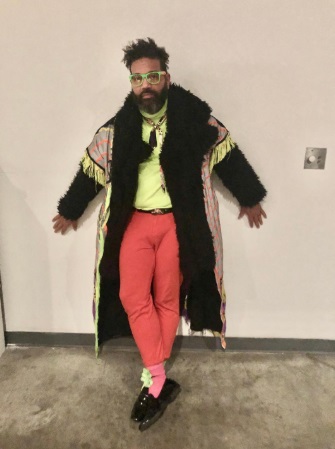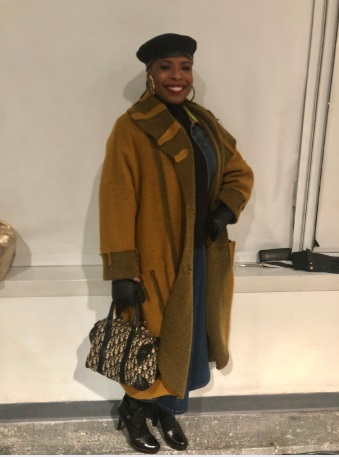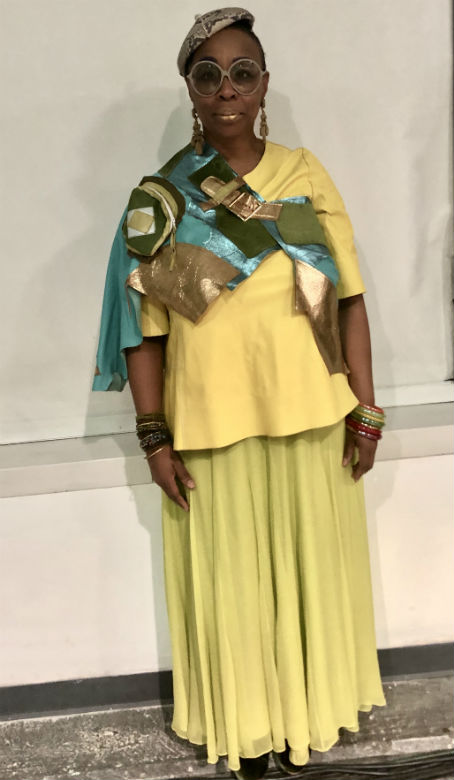 This stylish round-up features the diversity, imagination and unapologetic sentiment of those, who operate with a global Harlem World state of mind. Whether bejeweled, ruffled, urban, couture embroidered, leather, androgynous or Victorian.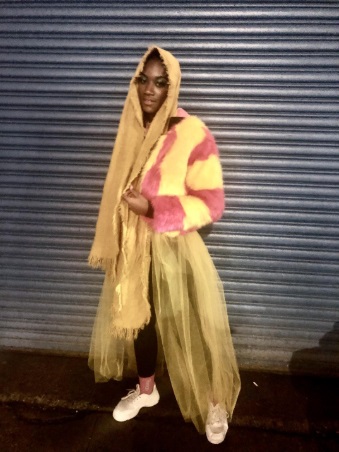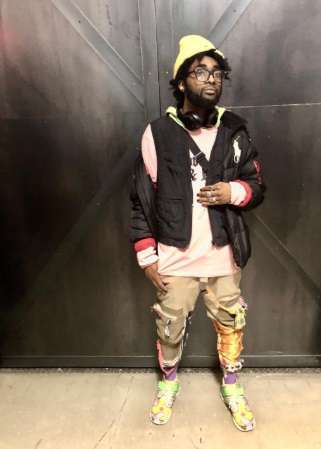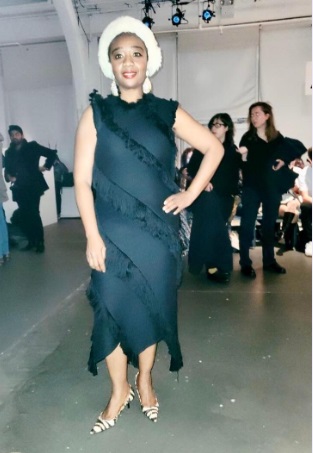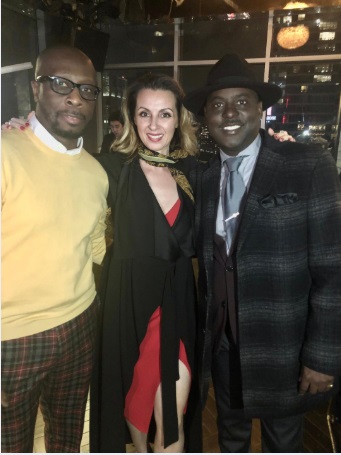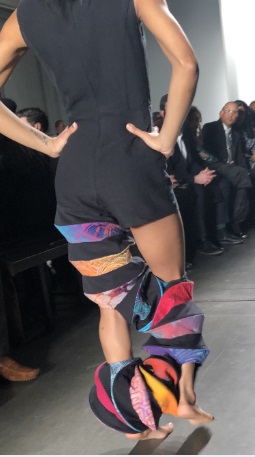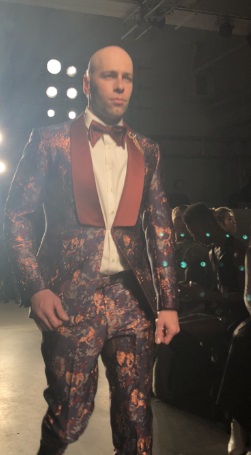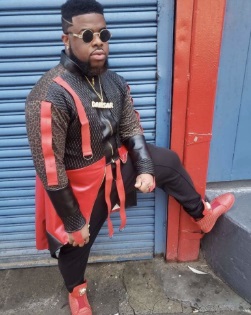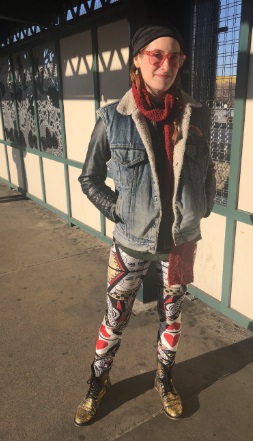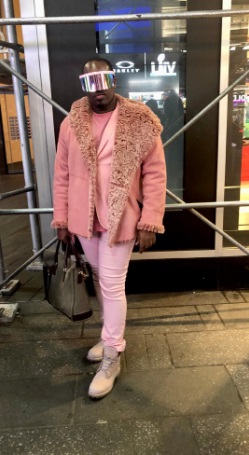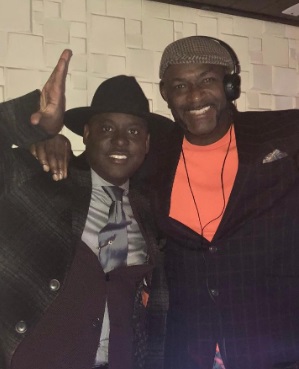 The seam is clear.  Iconic fashion requires unbuttoned individuality, zipper breaking creativity, and forward-thinking style…And as we say uptown…Facts!
Photo credit: Photographs by Etu Evans.
Etu Evans is Harlem World Magazine's Creative Director, Celebrity Shoe Designer and Style Correspondent in Harlem. His designs have adorned Beyoncé, Halle Berry, Solange Knowles, Michael B. Jordan and Queen Latifah just to name a few. His purple bottom shoes have been featured in several top international and domestic publications. Etu is a graduate of Columbia University, S.C. State University and the Fashion Institute of Technology. For more follow him at www.etuevans.com. Follow Etu Evans IG: @EtuEvans, E-Mail: Etuevans@gmail.com. Photos by Putwa Media.
---