---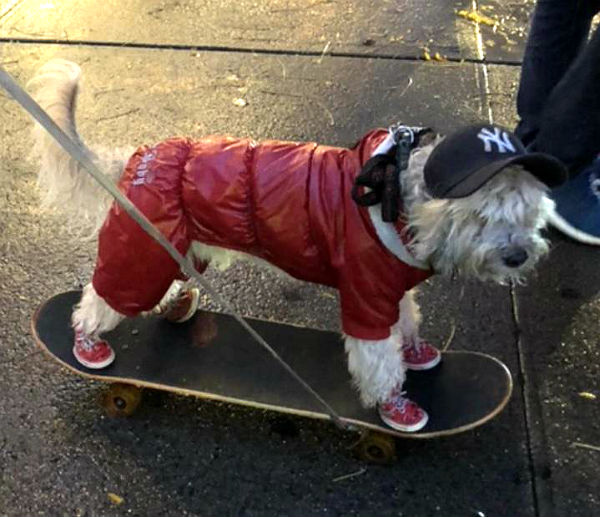 By Etu Evans
The Holidays, historically, have always been a source of magic. The nostalgic familiarity of glittering ornaments, scented tree-lined paths and red satin tied gifts, coupled with faux white doves, and Salvation Army jingle bells that reach a crescendo above, help to convey the indelible Christmas spirit of the city. Invariably, cabbies honk their horns, and spectators swiftly gather to see the kickoff of the Advent season, as are all the buzz in front of the State Building office on 125th street.
It's the time of the year when you layer up, display your thermal accessories, indulge in cheerful carol saturation, and drape festive hosiery for Santa on the mantle. Additionally, it's the season to remunerate Rudolph's light bill and to reverie mouthwatering goodies like caramelized pecans, and crystalized sugar plums.
However, somewhere between the dazzling decorations, mesmerizing store windows, 8th avenue menu's and twinkling lights, lie the stitches of fashion. The splendor about style is that it does not require tinsel, but it does require imagination, confidence, and sequined courage.
I recommend grabbing a glass of eggnog after a sweetened moment under the mistletoe, and checking out the 2018 Harlem World Fashion-End of Year Wrap Up, while replaying and singing the chorus… "And this Christmas will be a very special Christmas for me" by Donnie Hathaway followed by "Silent Night" by the Temptations.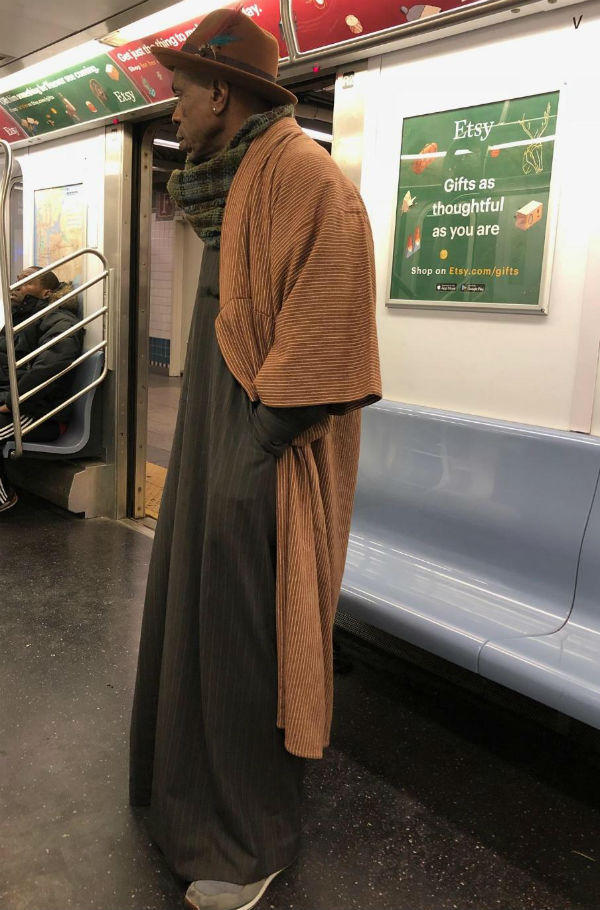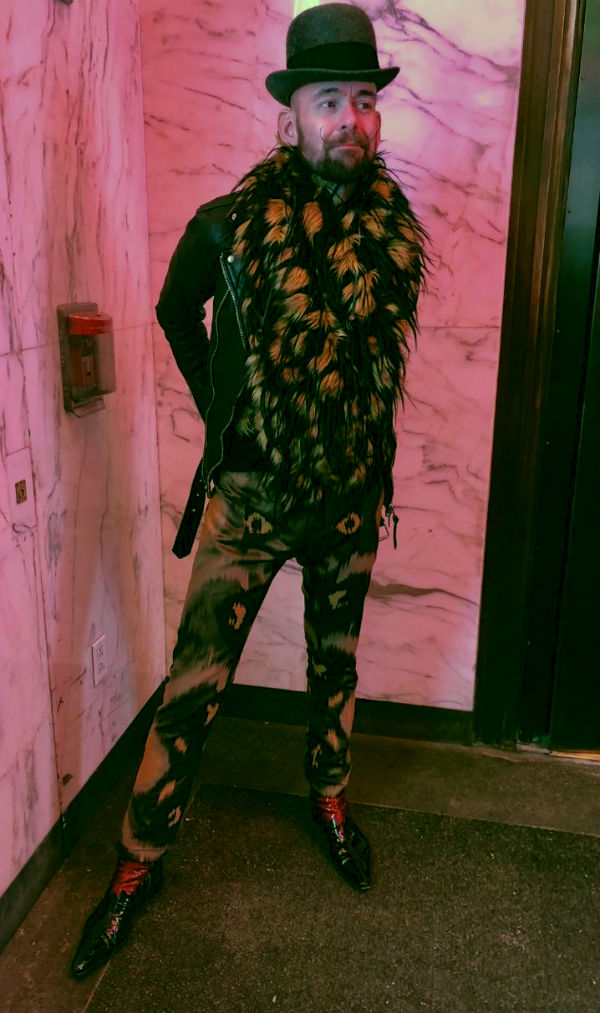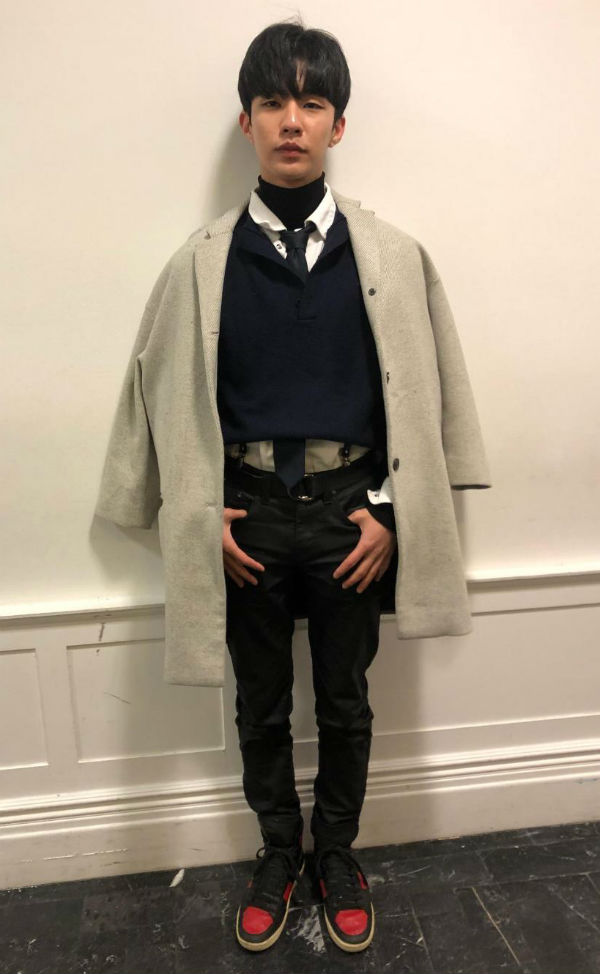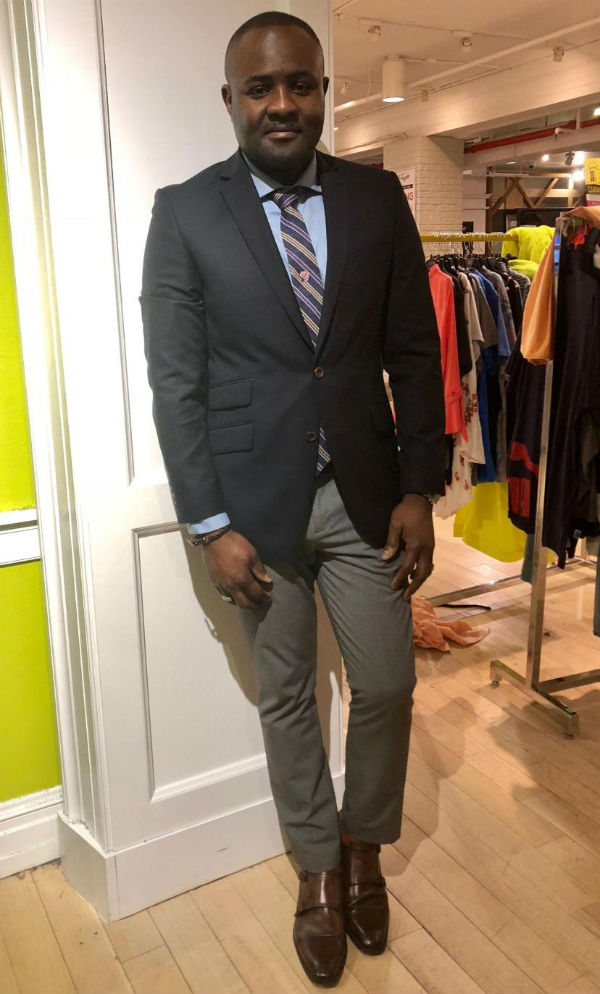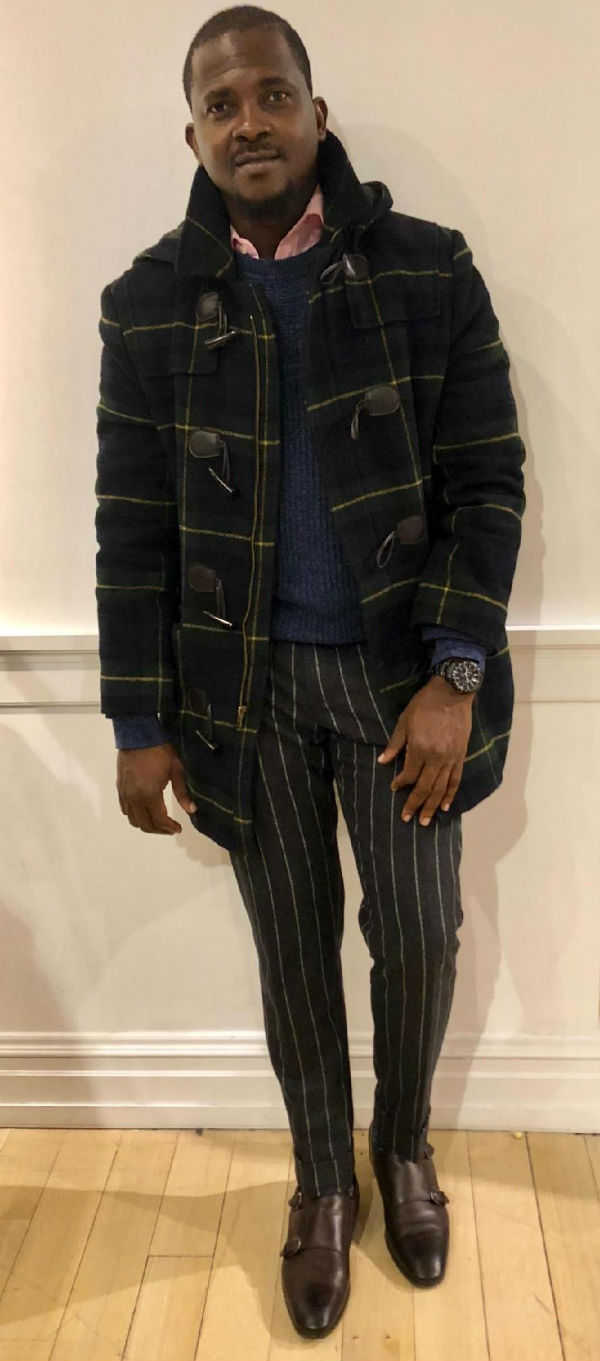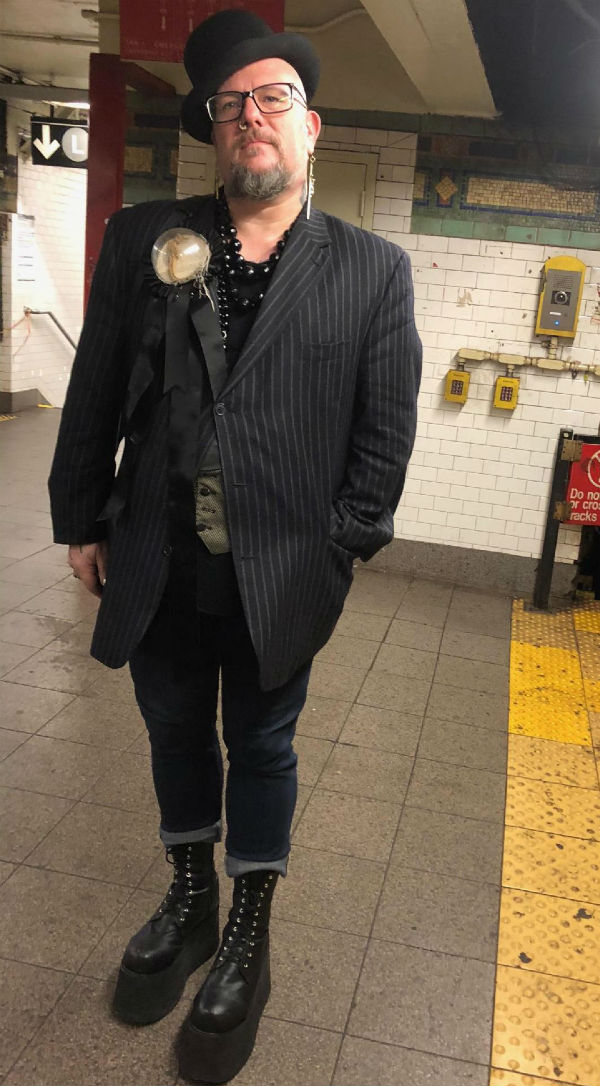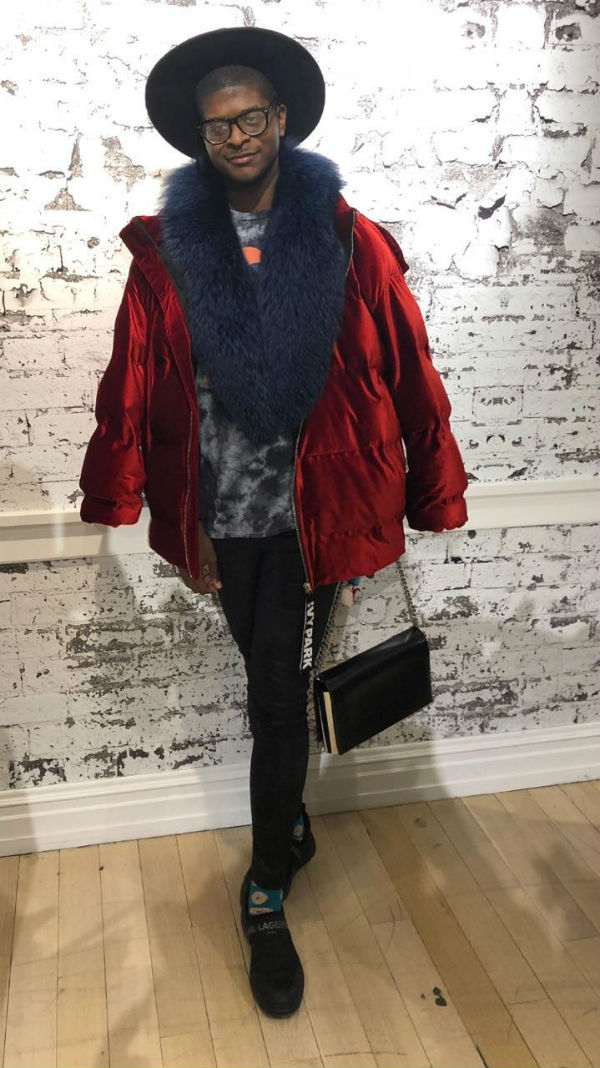 Harlem Style has its privileges.
Etu Evans is a Celebrity Shoe Designer, Speaker, Founder of Etuology Cannabis Skincare and Solesville Foundation in Harlem. His designs have adorned Beyoncé, Halle Berry, Solange Knowles, Michael B. Jordan, and Queen Latifah just to name a few. His purple bottom shoes have been featured in several top international and domestic publications. Etu is a 4.0 graduate of Columbia University, S.C. State University and the Fashion Institute of Technology. For more follow him at www.etuevans.com. Follow Etu Evans IG: @EtuEvans, E-Mail: Etuevans@gmail.com. Photos by Putwa Media. 
For more Etu Evans posts here.
---