---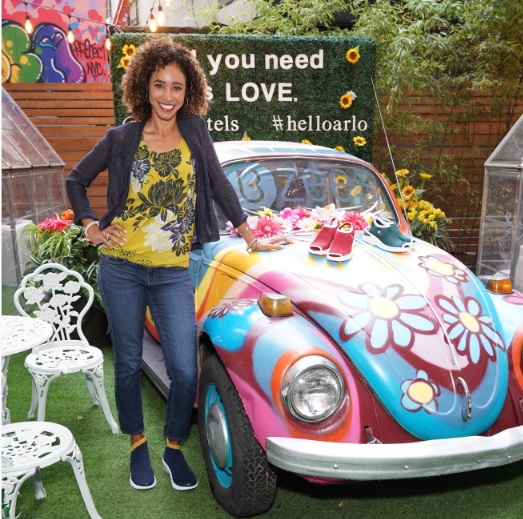 Sage Steele celebrated the launch of BZEES' Rally collection last night at the Arlo Hotel in SoHo, New York!
The ESPN correspondent looked casually chic wearing her Romance Bootie as she joined guests for fun tailgating inspired games, snacks and activities ($69). The Rally Collection was designed to empower women on the go to show their team pride with easy-to-wear footwear options in their favorite sports teams colors. The Rally Collection includes a sandal which retails at $59 and a bootie which retails at $69, with a total of eleven colorway options, available exclusively on BZEES.com.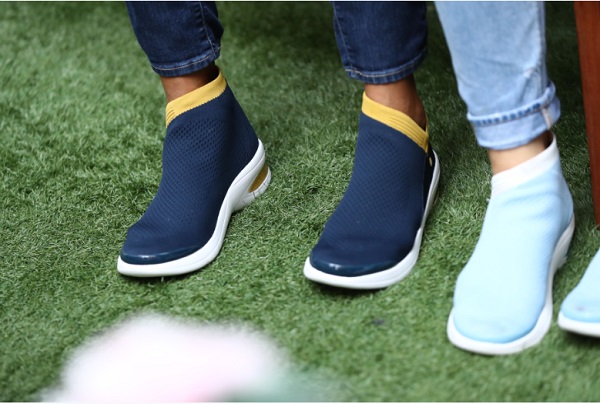 Combining standout style and ultimate function, all BZEES shoes feature proprietary, crazy-comfy Cloud Technology incorporating free-foam footbeds and air-infused outsoles for maximum comfort, providing a bouncy, weightless feel with every step. Dynamic stretch fabrics and super-soft knits move and groove with you at every big game. Most importantly, each crazy-comfy style is also machine washable to optimize longevity and freshness.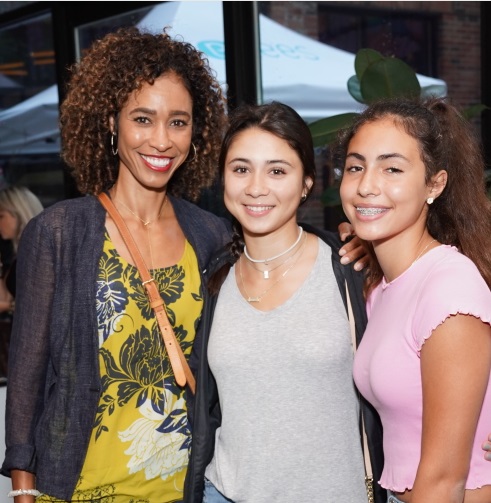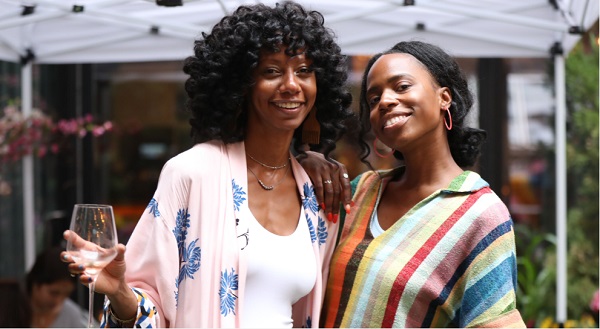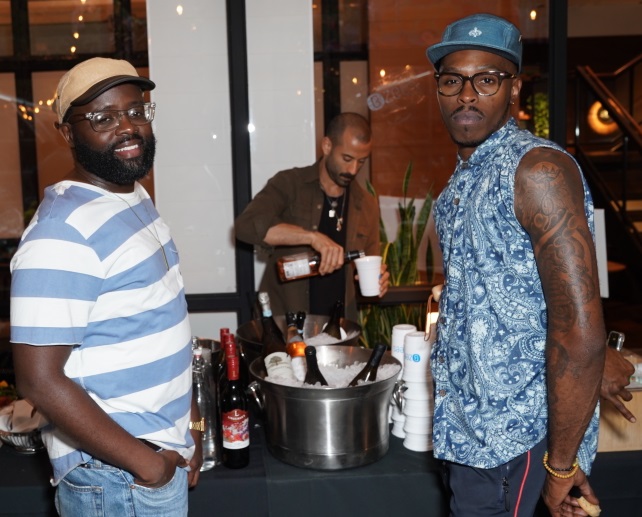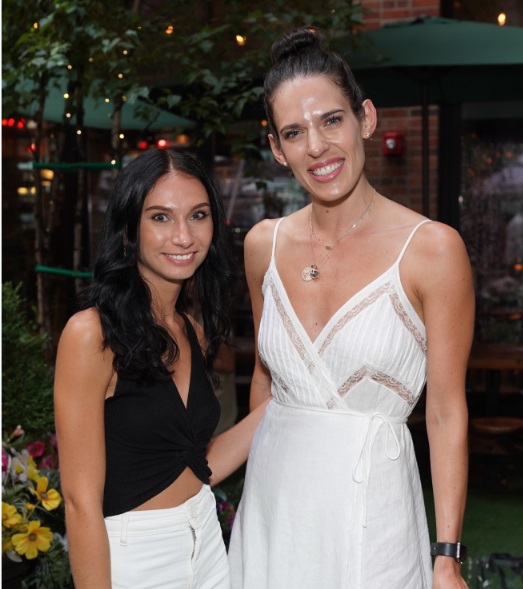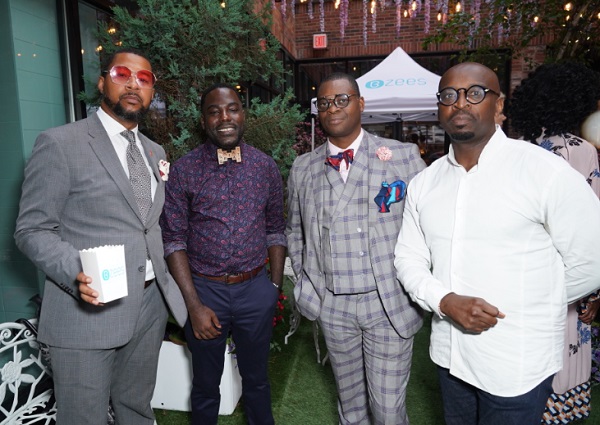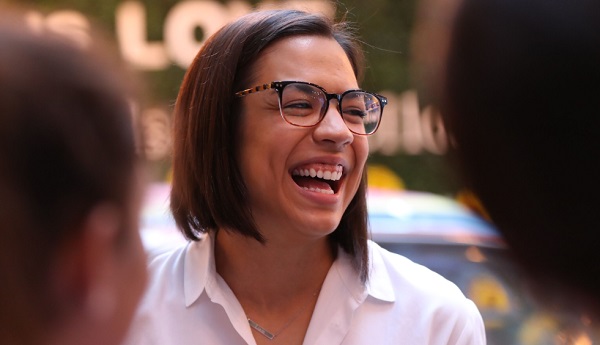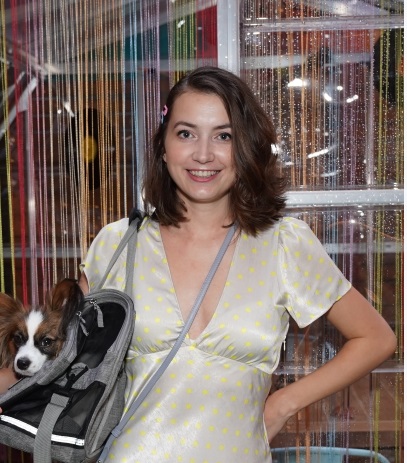 These features come together in a balance of science and style that is one of a kind on the sidelines, at a tailgate and wherever else life takes you.
BZEES, www.bzees.com, are designed to make you feel weightless, energized and free so you can live life and enjoy every minute. Known for its range of boots, booties, slip-ons, sneakers and sandals, BZEES  has a mission to offer women a unique footwear choice that is both crazy comfy and standout in style for all of life's daily needs.
Photo credits: 1) Sage Steele. 2 – 9). From Madison Sobel, Michele Marie PR.
---