---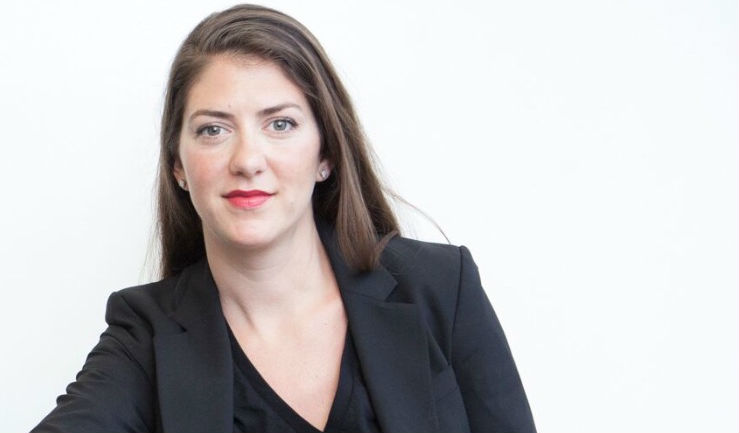 Join Erin Vilardi, as she talks women in politics, living in Harlem, her inspirations, Womens History Month and much, much more, with host Danny Tisdale, on The Danny Tisdale Show.
Erin Vilardi is the founder  and   CEO   of  VoteRunLead, a  national   non-profit organization leveraging technology and training to accelerate the number of women in civic and political leadership. Erin first launched VoteRunLead as vice  president of program and communications at  The White House Project, establishing the largest national political training program readying women for  public  office  and   civic  life,   training  15,000+   women.  She   has served   as  a  leadership development consultant for a range of clients, including the Yahoo! Business and Human Rights division and Athena Center for Leadership Studies at Barnard College, Columbia University in Harlem, where she developed the Athena CORE10© – an innovative set of leadership competencies for 21st century women leaders based on the latest research and gender analysis. She has also worked with a diverse range of clients including Fortune 100 companies, global girls' initiatives and the U.S. Department of State, reaching women leaders in a dozen international cities. Vilardi serves on the Advisory Boards of Girl Meets World, the New American Leaders Project, and Democracy.com and is on the Leadership Teams of Vision2020 and Political Parity. She is an executive producer   of   Ann Richards'   Texas,  a  documentary   about   the  late  pioneering governor. Erin has also appeared on CNN, BBC, Fox News, Wall Street Journal, The Guardian, O, The Oprah Magazine.
Get more info: www.VoteRunLead.org
Here's the conversation:
All on this week's edition of The Danny Tisdale Show; the podcast show hosted by businessman, visual artist and former Harlem Community Board member Danny Tisdale.
Check out more great Harlem World Radio interviews on itunes, Youtube or download them wherever you get your podcasts.
No related posts found...
---