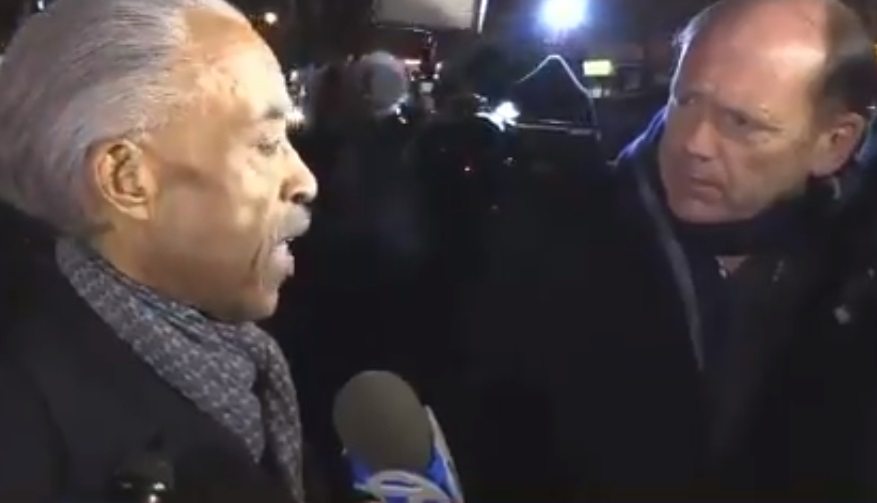 Hundreds of mourners lined up in the freezing cold Monday to bid a final farewell to Erica Garner, the daughter of police chokehold victim Eric Garner, but not all of the activist's family members were able to get inside for the funeral service.
Family and friends gathered at the First Corinthian Baptist Church, located at 1912 Adam Clayton Powell Blvd., around 5 p.m. but when Garner's cousin, Benjamin Lawton, and her grandmother, Gwen Carr, arrived, they weren't allowed in.
"I can't say goodbye to my cousin," Lawton said outside the church before turning his ire on the Rev. Al Sharpton and the National Action Network, which the church said was responsible for the funeral's security.
"This is not something that we make into a media event," Lawton said. "This is so messed up."
Garner, 27, died on Dec. 30 after being hospitalized and placed in a medically-induced coma for a heart attack that caused brain damage due to a lack of oxygen, according to the person tweeting from her account. She is survived by her mother and her two children.
Related Articles