---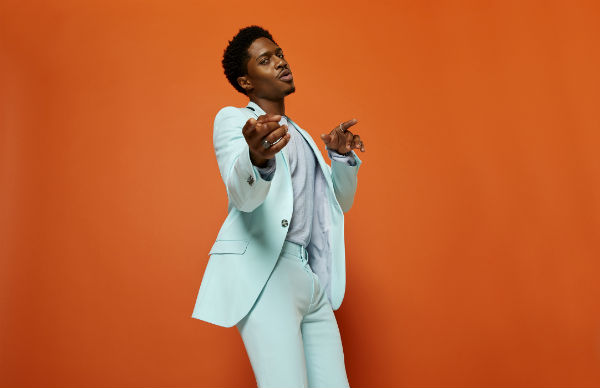 "Aint Too Proud
" is the electrifying new musical that follows The Temptations
' extraordinary journey from the streets of Detroit to the Rock & Roll Hall of Fame. This thrilling story of brotherhood, family, loyalty, and betrayal is set to the beat of the group's treasured hits, including "My Girl
," "Just My Imagination," "Get Ready,
" "Papa Was a Rolling Stone," and so many more. Tony-nominated star Ephraim Sykes
comes to chat about the hot musical.
Tue, May 7, 2019, 5 PM – 5:30 PM EDT
BUILD Studio, 692 Broadway, New York, New York 10012,
Photo credit: Via source.
---