---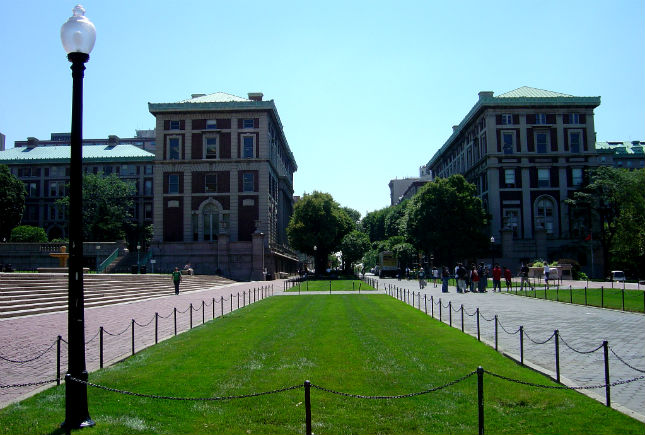 This event from Eugene Lang Entrepreneurship Center is part of The Entrepreneur in Residence Program features a highly accomplished group of industry professionals with expertise spanning various industries and business stages.
Columbia University students, alumni, faculty, and staff from across campus are encouraged to join us for the upcoming Entrepreneur in Residence Roundtables.
Launching a new venture is a challenge and it takes careful development of the "Five P's" to ensure success. In essence, the formula is multiplicative: passion x product x preparation x people x projections = SUCCESS.
If any of the key ingredients fall short, the result will be disappointing.
Note: Lauren Perkins will be hosting EIR office hours immediately following this event, if you would like to schedule a meeting, please email. Appointments will be scheduled on a first-come, first-served basis.
Panelists:
David Olk, CBS '11, Co-founder, ShopKeep
Lauren Perkins, Founder and CEO, Perks Consulting
Thursday, November 19th, 2015, 12:30pm-2:00pm
Columbia College, Warren Hall 208, 410 West 116th Street, New York, NY 10027
---