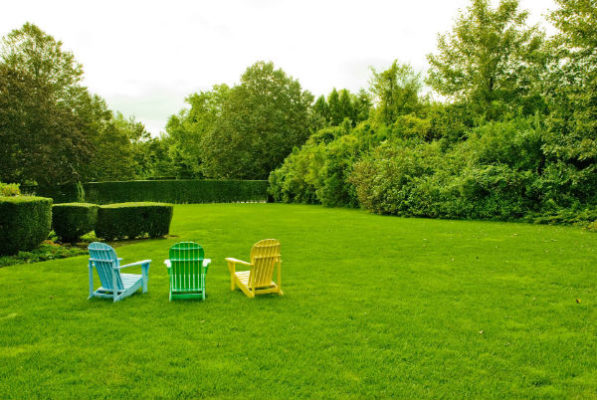 Enjoy a staycation for all seasons winter, spring, summer, or fall call to experience it all. You could load up your car with ski equipment and drive 6+ hours to Vermont or take a costly flight to the Caribbean or, better yet, drive 2+ hours to Southampton for a cozy, cultural, country getaway.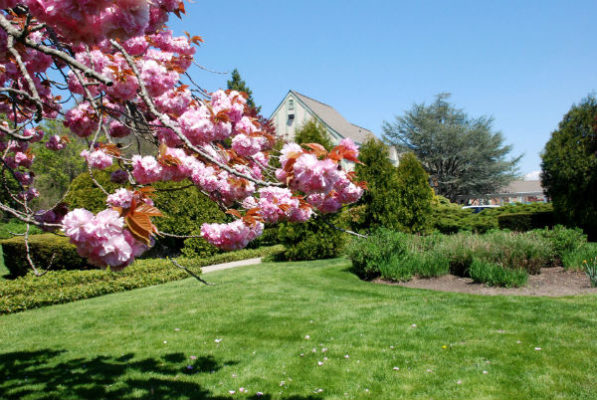 Even better, check out the 19th Annual New Year's Eve Gala Celebrate the arrival of 2017! Dance to a live band, The Hamptons Swingtet! 
Packages Include:

4 p.m. Candle light tour of the historic Rogers Mansion 

7 p.m. prosecco and cheese in Inn Library 

8 p.m. four course dinner catered by Brent Newsom, 

Open Bar, Dancing, Champagne Toast, Ball Drop Feed, Overnight Guest Room (with early check in and late check out), and New Year's Day Breakfast.
$495* couples package, $325* singles package, (includes overnight room). Add on nights before or after New Year's Eve for $100* per night. *Plus tax. Subject to availability.
Winter Highlights, Horse & Buggy Rides Saturday, December 17th, 2016.
Ice Skating  Now Open @ Southampton Ice Rink "Skate with Santa" Saturday, December 17th, 2016.
Also, Beautiful Beach Walks, Farm Stands Still Open, Our Annual Holiday Stockings, stuffed with coupons to shops in the Village. Our Annual Wrapping Room, opened on December 9th, 2016.
Toys for Tots Drop Off Site Christmas Movie Screenings at Southampton Arts Center December 16th, and December 23rd, 2016.
Southampton Inn, 91 Hill Street, Southampton, NY 11968, 631-283-6500, www.southamptoninn.com
Related Articles