---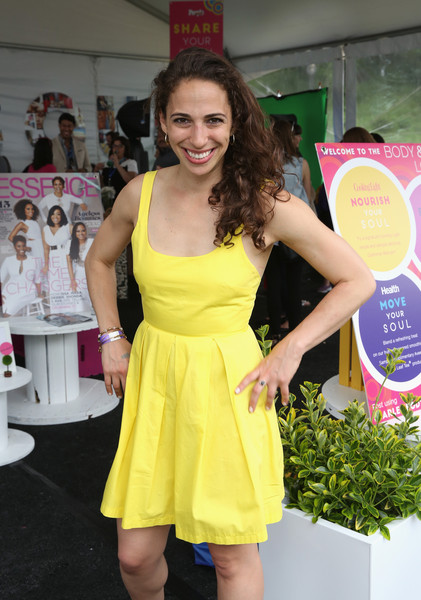 Our neighbor Lara Land writes:
For the past year, we have successfully brought yoga and wellness services to Harlem youth and elders, and to our local law enforcement. We have focused on LGBTQ young adults and on those with minimal income.
In 2017 we'll be expanding our reach to bring classes to Justice Corps who work on reintegration skills with those who have been previously incarcerated as well as going into the Grant and Manhattanville housing projects.
These are big goals which require us to significantly grow our team and provide them with extensive training. It can't be done without you!
This is just the beginning. Our community is an example to neighborhoods around the world. Please make your tax-deductible contribution today! All donations go to THAY's unrestricted fund and are 100% tax-deductible.
Thank you for your support,
Lara Land, Founder, Three and a Half Acres Yoga
___________
Join the hour or two at Cheri, 231 Lenox Ave, Harlem, New York:
Featuring DJNessdigital
First drink FREE with your Ticket!
Happy Hour Drink Prices All Event Long.
Complimentary Bites.
State of Three and a Half Acres Speech at 6:45 pm sharp!
Tuesday, December 06, 2016 5:30 pm – 7:30 pm
Contact www.landyoga.com and www.landlaraland.com
Related Articles
---