---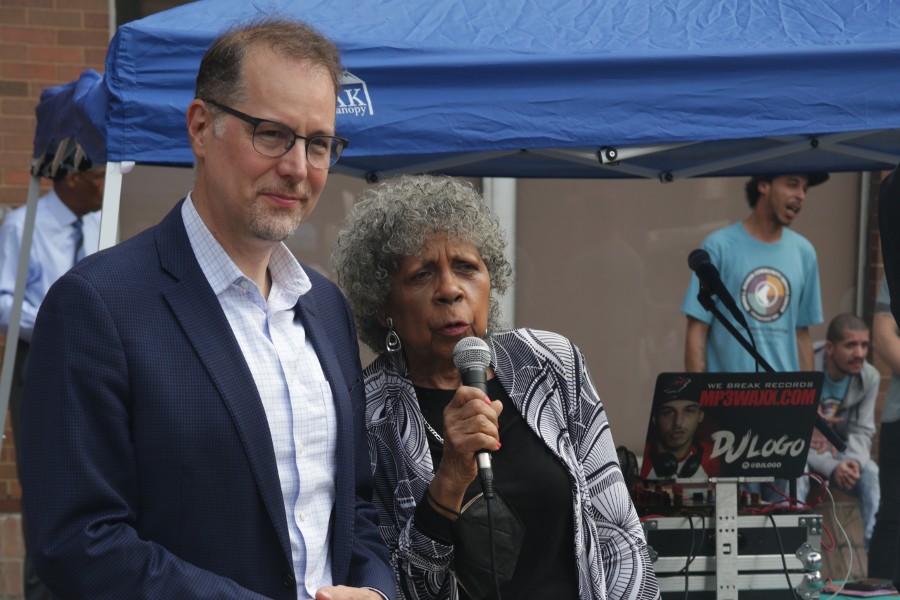 More than 50 community organizations, local businesses, City and state agencies teamed up with Harlem's Emma L. Bowen Community Service Center.
They teamed up to provide free health screenings, COVID testing & vaccinations, flu shots and more during a Community Health Street Fair that was held on Friday, September 22nd, 2023.
The annual event, typically located within Bowen's outdoor plaza area, was expanded this year, taking up the city block located in front of the organization's headquarters on Amsterdam Avenue between 145th & 146th streets in Harlem.
Attendees interacted with a wide variety of participants – including the New York State Department of Health, Ponce Bank, New York City Department of Health & Mental Hygiene, Ryan Health, The LGBT Community Center, Harlem Strong, Harlem Hospital, Heritage Health, The Lincoln Recovery Center and more – to learn about their programs and services. In addition, attendees took part in health screenings that included blood pressure, diabetes and glucose, HIV and Hep "C" testing, a Chair Yoga workshop and seminar on how to Reduce & Manage Stress. 
During a special ceremony, the Bowen Center presented its Community Leadership Award to The Greater Harlem Chamber of Commerce, in recognition for the organization's "steadfast dedication to preserving and enhancing" the Harlem Community. Mr. Michael Flanigan accepted the award on behalf of the organization. 
New York City Councilmember Shaun Abreu and Manhattan Borough President Mark Levine both addressed the crowd and thanked the Bowen Center for organizing the well-attended community event and for continuing to provide the city with comprehensive mental health, addiction treatment and social services.
The event featured a little bit of everything for individuals of all ages including a Bounce house for children, face painting, balloon characters, music, free food and drinks and raffle giveaways, including tickets to an upcoming New York City Football Club match at Citi Field, donated by the club.
Sponsors for the event included Ponce Bank, Desire & Company CPAs, Mutual of America Financial Group, Emma Bowen Foundation, and Geto & de Milly, Inc.

Located on Amsterdam Avenue at 145th Street in Harlem, the Bowen Center is one of the largest community organizations that provides mental health services, addiction treatment and social services to more than 5,000+ clients citywide.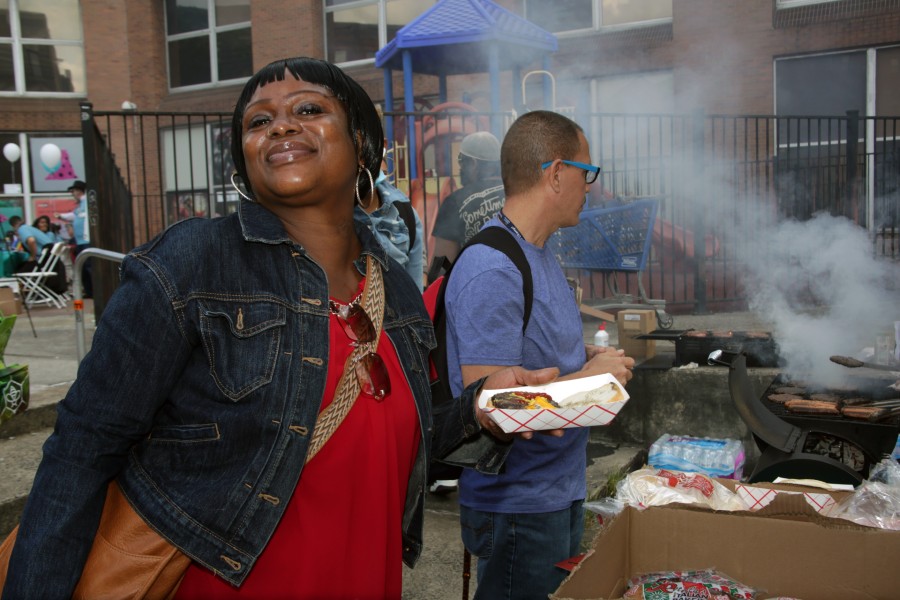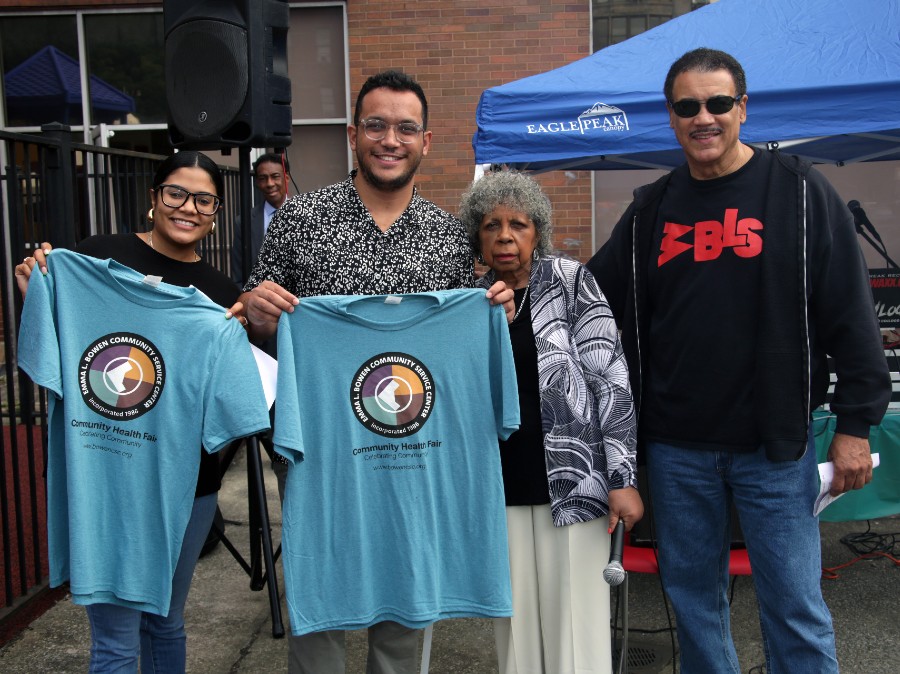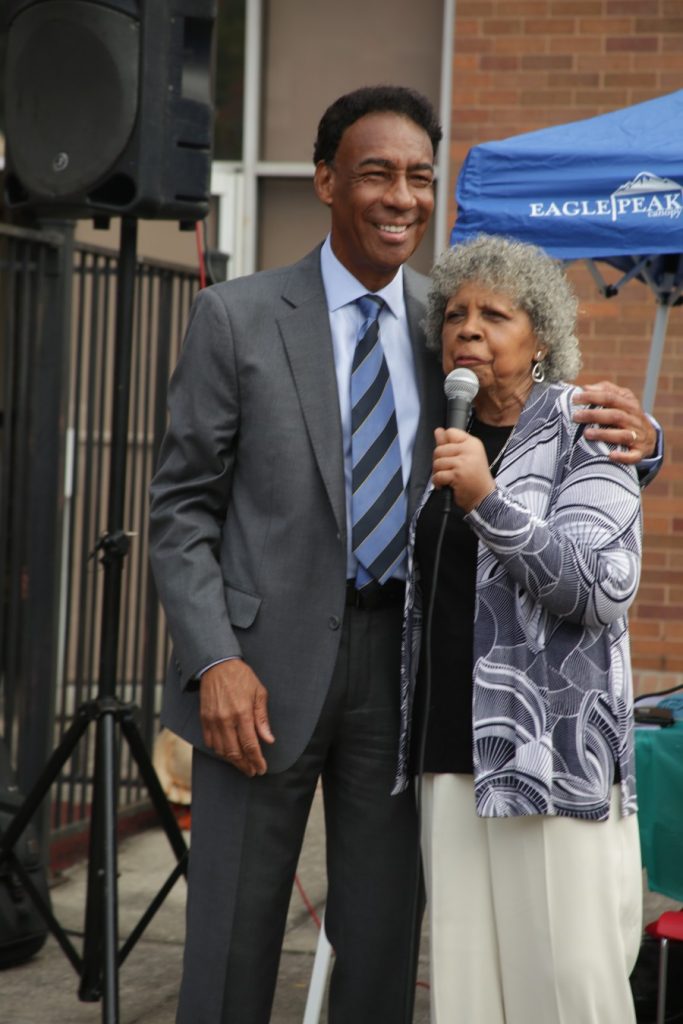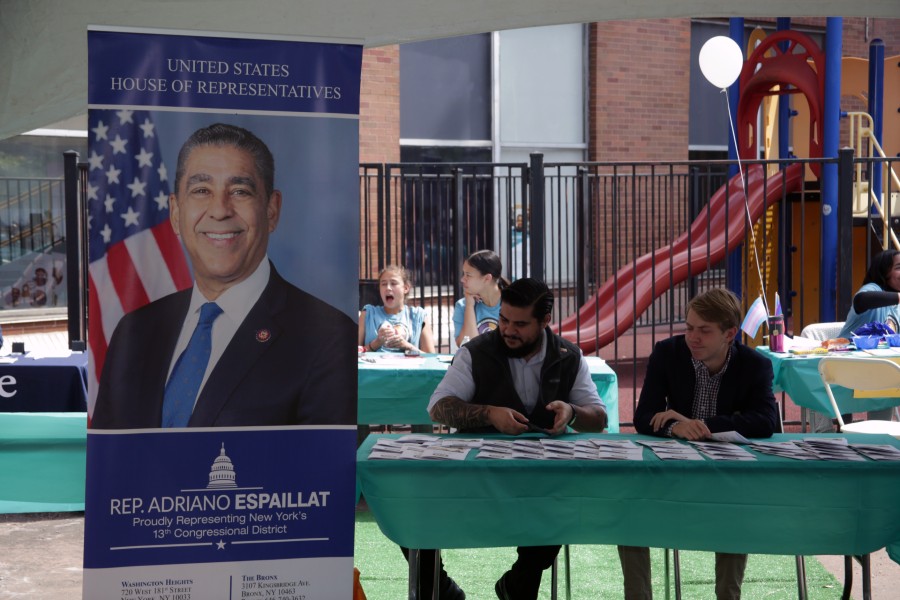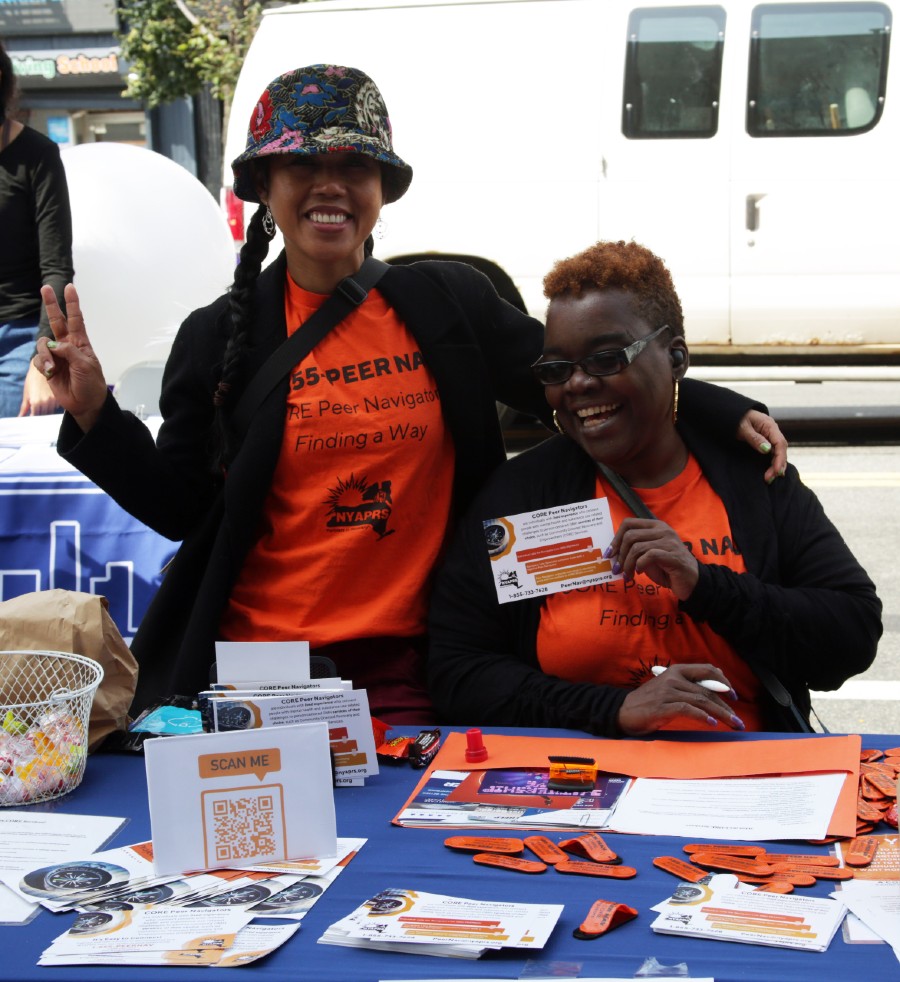 The Emma L. Bowen Community Service Center
The Emma L. Bowen Center is a 501(c)(3) nonprofit community-based organization established in 1986 and licensed by the New York City Department of Health and Mental Hygiene, New York State Office of Mental Health, NYS Office of Addiction Services and Supports (OASAS), and New York State Department of Education. bowencsc.org
Photo credit: 1-6) Source. By Sergio Tupac Uzurin.
---