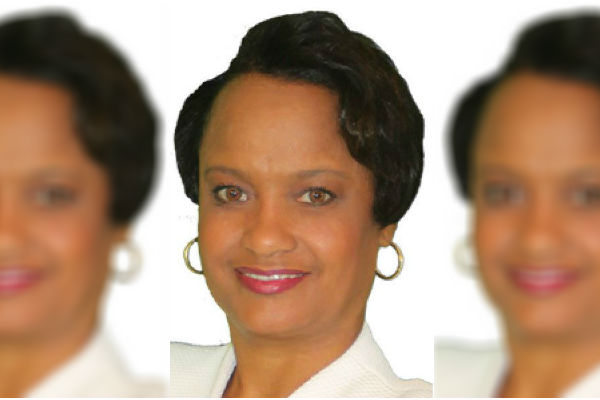 With March being Women's History Month we speak to Emily Nichols Mitchell who is a Job Search, Executive and Business coach and the founder of the Accelerations Group. 
She talks about Hilary Clinton's presidential run, Silvia's Restaurant in Harlem and her 2020 goal for small businesses. Emily talks with Danny Tisdale taped live on The Danny Tisdale Show on Harlem World Radio.
Contact us If you have any questions do not hesitate to contact us at harlemworldinfo@yahoo.com.
Check out more great Harlem World Radio interviews here, itunes or download them wherever you get your podcasts.
Related Articles