---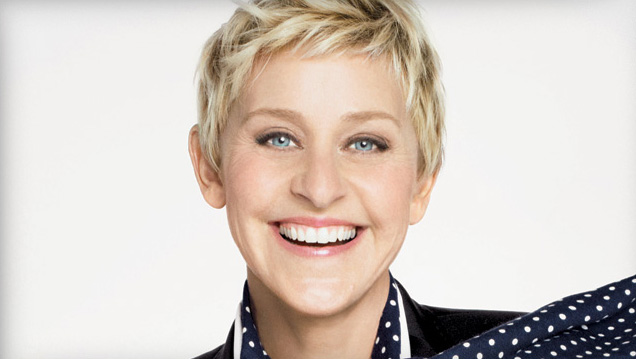 Patch posted a great piece regarding talk show host and comedian Ellen DeGeneres surprised an East Harlem public school by donating a new technology lab to the school in partnership with Verizon.
Students and faculty of Patrick Henry Preparatory — a public elementary and middle school on East 103rd Street between Fifth and Madison avenues — gathered in the school's gymnasium thinking they were recording a video message to DeGeneres when the talk show host video called the school while taping her show.
"Verizon is giving your school and innovative learning lab that will feature new technology like virtual reality, robotics, and 3D printing," DeGeneres said as the students and faculty erupted in cheers.
Later on in the broadcast, DeGeneres also announced that she would be giving the school a donation of $50,000.
Telecommunications giant Verizon has been supporting the school through a technology program for the past three years, a teacher said during the broadcast. Since receiving the support of the program students' scores on state reading exams have improved and are now considered among some of the best in New York, the teacher said.
Editors note: Here, here a cheer for Ellen and Verizon, but why aren't our best tech companies like Facebook, Google, IBM, etc., stepping in to assist schools who are most at need in the USA. Wouldn't it be an investment in their own future?
Photo credit via source.
---