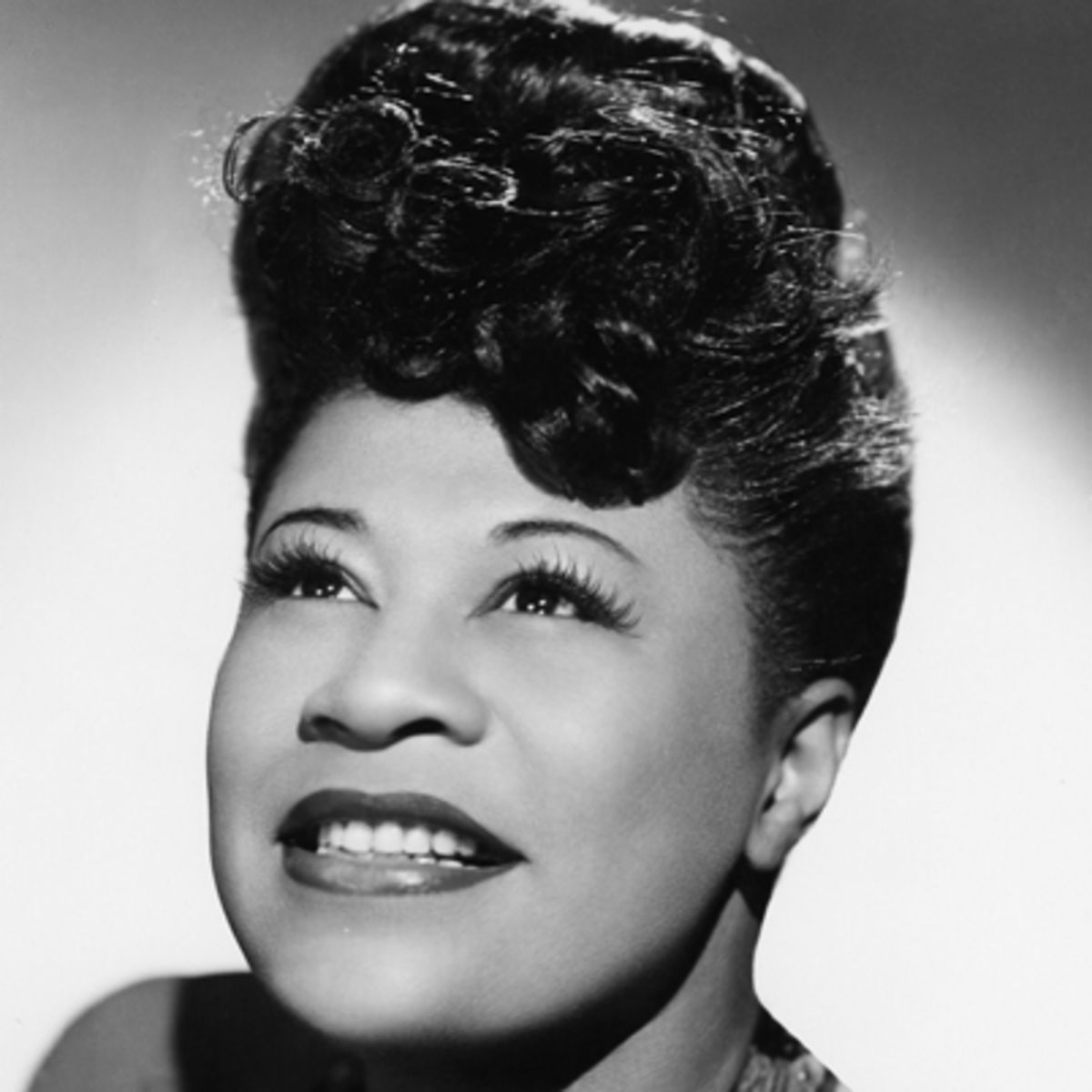 Michael Jackson did, James Brown did, Lauryn Hill and Jimi Hendrix did, and so did the Isley Brothers, Gladys Knight and Prince. And, on Nov. 21, 1934, at 17 years old, Ella Fitzgerald did, too.Like so many others debuting at Amateur Night at the Apollo, Fitzgerald walked out into the spotlight and launched her career as a megastar.
The "First Lady of Song," Fitzgerald was a jazz singer with remarkable vocal talents. She enjoyed a career in show business that lasted over half a century. In her lifetime, she produced over 70 albums.
Source
No related posts found...
---