---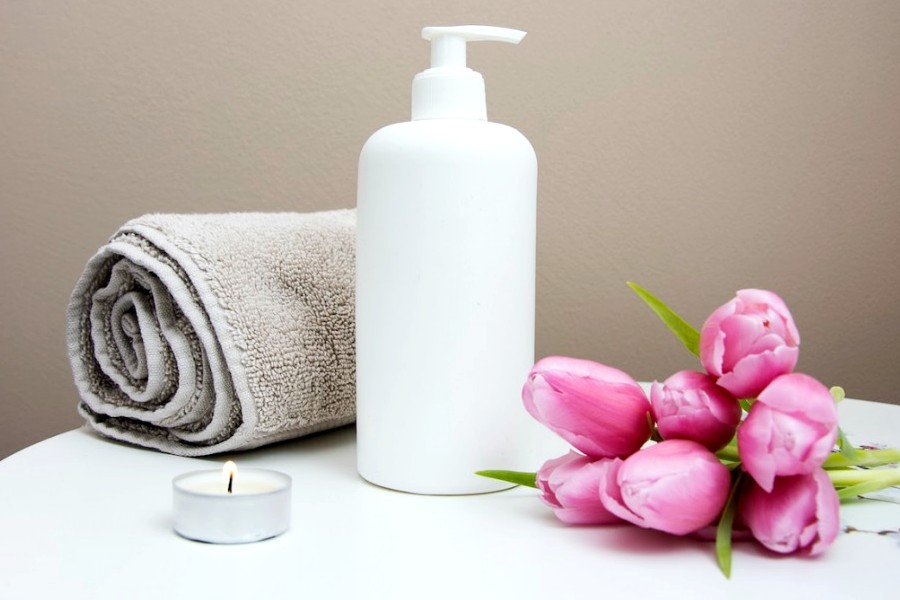 Little Cottage Company is a renowned industry leader, offering an impressive array of sheds, greenhouses, playhouses, dog kennels, and chicken coops.
Known for their superior quality, easy setup, and Amish craftsmanship, these products are the epitome of style, practicality, and versatility. Let's delve into why Little Cottage Company products are a worthwhile investment for your outdoor space.
Unmatched Quality and Craftsmanship
Since its inception in 1999, Little Cottage Company has been committed to delivering top-notch products made in the USA. The company utilizes solid wood, ensuring durability and longevity. With meticulous attention to detail, every product boasts an aesthetic appeal that can elevate any outdoor area.
Versatility at Its Best
Whether you're seeking a storage solution, a playhouse for your children, or a greenhouse for your gardening needs, Little Cottage Company has got you covered. Their products come in various designs and sizes, catering to different use-cases.
For instance, the Classic Saltbox shed is an excellent choice for those requiring additional storage space. On the other hand, the Victorian playhouse is a dream come true for kids, providing a safe and fun-filled outdoor experience.
Easy Setup and Maintenance
One of the standout features of Little Cottage Company products is the ease of setup. The company provides a comprehensive guide, making the assembly process straightforward and hassle-free. Additionally, the use of solid wood ensures low maintenance, saving you time and effort in the long run.
Value Addition to Your Property
Investing in a Little Cottage Company product can significantly enhance your property's value. An attractive shed or greenhouse not only adds functional space but also improves the overall aesthetic appeal of your home. Potential buyers often appreciate these additions, considering them a valuable asset.
Customer Satisfaction
Customer reviews reflect the high satisfaction levels of Little Cottage Company products. Users praise the quality, durability, and aesthetic appeal of these products, further solidifying their reputation in the market.
Conclusion
Incorporating a Little Cottage Company product into your outdoor space is an investment that promises versatility, practicality, and style. Whether you're a gardening enthusiast, a parent seeking a safe play area for your children, or simply someone looking for additional storage, Little Cottage Company has the perfect solution for your needs.
Experience the amalgamation of quality, craftsmanship, and functionality with Little Cottage Company products. Transform your outdoor space into an area that not only meets your needs but also adds value to your home. With Little Cottage Co, your outdoor space can be so much more than just an extension of your home; it can be a testament to your style and practicality.
---