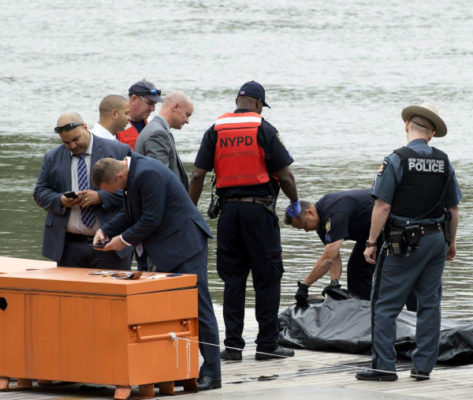 Cops are investigating the death of a 73-year-old man found floating Tuesday in the Harlem River.
The dead man was discovered near the University Heights Bridge, at W. 206th St. in Inwood, about 9 a.m., cops said.
A responding NYPD Harbor Unit brought the body ashore for further investigation.
The name of the man, who was fully clothed, was not immediately released.
An autopsy has been scheduled to find out how the man died.
Related articles
Related Articles
---