---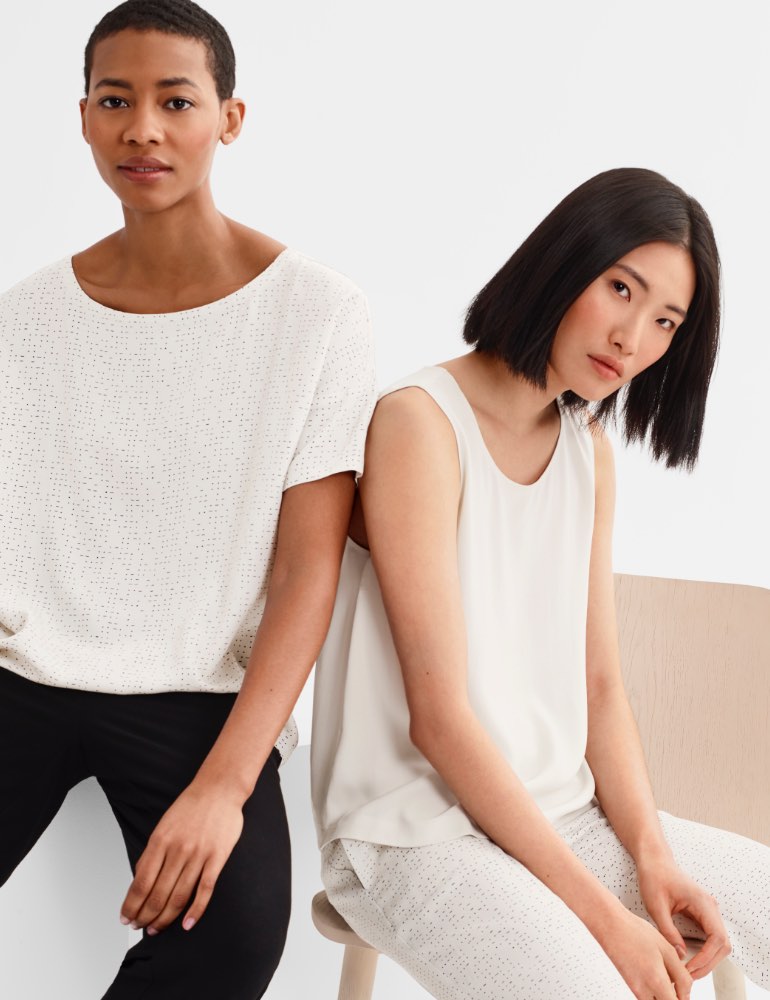 Eileen Fisher, the design company recognized for its commitment to clean design, both aesthetically and environmentally, continues to assert its objective to empower women from Harlem to Harare.
With the second iteration of its 'Morse Code' Capsule Collection, Eileen Fisher is partnering with VoteRunLead, a non-partisan organization that is working to help 30,000 women get trained to run for office in the United States.
VoteRunLead is one of the most diverse organizations of its kind, founded on the idea that diversity in government is essential, and women should intrinsically have permission to run for political office.  Among VoteRunLead's barrier-breaking alumnae are newly-elected Congresswomen Ilhan Omar, one of the first Muslim women to be elected to the House of Representatives and Lauren Underwood, the youngest black woman ever elected to the House. Notable alumnae also include Lea Webb, the youngest woman elected to the Binghamton City Council and Gerri Cannon of the New Hampshire House of Representatives where she will be one of the first transgender women to be elected to that body.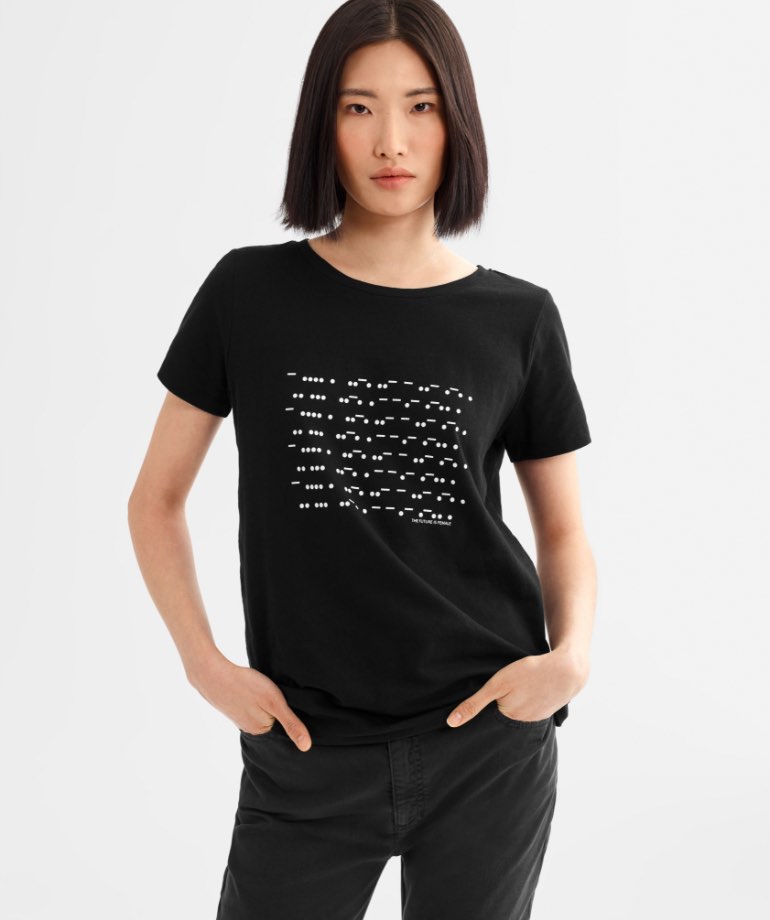 It is a natural fit for Eileen Fisher to work with VoteRunLead as both organizations are values-driven and women-lead.  The design team was inspired by the way people have historically coded messages into fabrics, and chose to work with Morse Code—writing out "the future is female" in dots and dashes to create a subtle, subversive statement a woman could make to the world. The Morse Code Collection symbolizes the company's intent to "re-code" the cultural conversation to embolden the voices of women—past, present, and future.
"I have seen first-hand the incredible power that women can bring to the world. Now more than ever we see the need for thoughtful leadership in all areas.  We are pleased to find a partner in VoteRunLead to speak to and uphold our shared purpose — amplifying women's voices on both the local and national stage," says Founder and Co-CEO, Eileen Fisher.  "This collection is a visual extension of our commitment to support women universally.
Related: Listen to VoteRunLead's Founder & CEO Erin Vilardi on Harlem World Radio's The Danny Tisdale Show.
From March 8th – 10th, 100% of the proceeds from the four-piece Morse Code Collection will go directly to VoteRunLead. The collection will be available at all 61 Eileen Fisher retail stores in the US and on eileenfisher.com.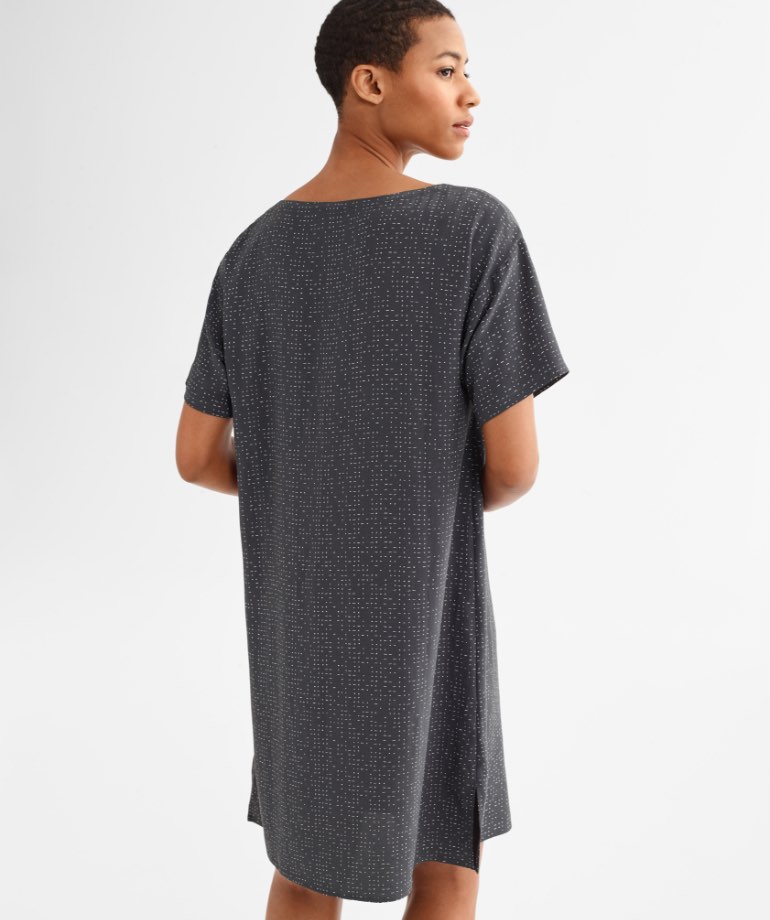 "VoteRunLead is proud to be the recipient of the proceeds from the Eileen Fisher's 'Morse Code' collection," says VoteRunLead Founder & CEO Erin Vilardi. "As an organization, we know that the future is definitely female as more women than ever ready themselves to run for office – and win, just as they are and become more politically engaged. Eileen Fisher and this collection embody our 'run as you are' philosophy and we could not be more thrilled for this partnership."
---