---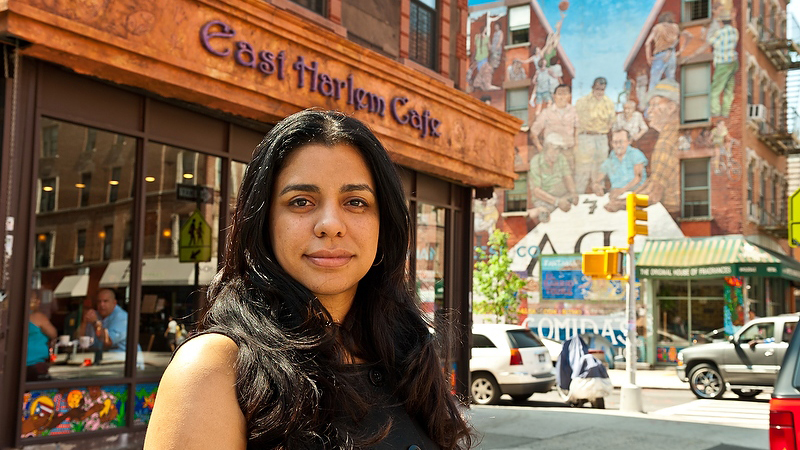 Please join the East Harlem Preservation team on Thursday, June 9th, 2016 as we celebrate our 11th year of community service and pay tribute to a beloved community leader, Michelle Cruz!
In addition to running the start-up East Harlem Cafe for over 7 and 1/2 years, Michelle has served as Treasurer of East Harlem Preservation since 2008 and assisted dozens of other community efforts. A lifelong neighborhood resident, she has a personal interest in preserving the economic and cultural fabric of El Barrio. They are honored to acknowledge Michelle's work in the community.
If you have an East Harlem Cafe story you'd like to share, please email: EHP10029@gmail.com to sign up for the open mic segment.
EHP 11th Annual Fundraiser and Special Tribute to Michelle Cruz! Thursday, June 9th from 6-9 pm Sabor  Borinqueño Restaurant 2253 3rd Avenue @ 122nd Street, Harlem, New York
Click here to RSVP or make a donation.
Related Articles
---