---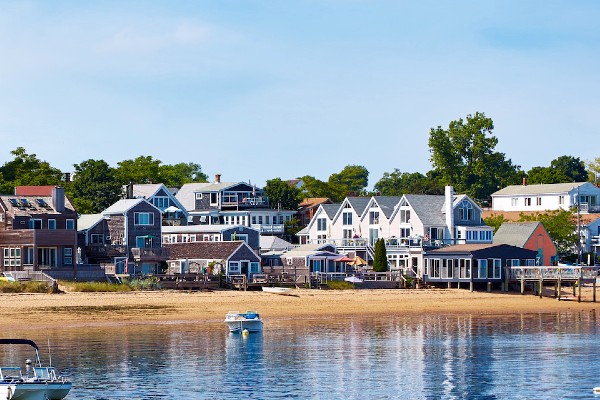 Being four-plus hours from Harlem, every reviewer who participated in recent weeks in a series of unique eco-tours of Provincetown, Mass.
The Outer Cape has given their experience a perfect score (5-star rating) on TripAdvisor, the world's largest travel guidance platform.
Ann Wood, Director of Outer Cape Tours & Concierge Services (www.OuterCapeTours.com) and a tour developer and leader, says, "Nature adventures are a perfect way to get fresh air, exercise, stay safe, learn interesting tidbits and see the hidden beauty of the Outer Cape in person."
The 60-minute Outer Cape walking tours and concierge services are free for guests of three local hotels owned by Lexvest Hospitality Group: Breakwater Hotel, Cape Colony Inn, and Truro Beach Cottages. Reservations are available to the public for online purchase. (Visit hotel websites for details.)
Tours run through October 31, 2021.
Wood says, "Our tours provide fascinating stories about the history or ecology of the Outer Cape. We trek off-the-beaten-path with local scientists, writers, and historians, and into dunes, through forests, by ponds, and down the beach."
One reviewer wrote, "I am so looking forward to doing more tours—they are absolutely delightful, outdoors, and give you a whole new perspective of Provincetown." Another said, "The Wild West tour is a great way to get to know this area. Highly entertaining and would recommend HIGHLY." And another: "Our guide, Dennis , was amazing. He has lived on Cape Cod for over 50 years and he knows the history of the town as well as the plants you see on the trail. He was informative and personable. We took our two dogs with us and everyone had a wonderful time."
For more information about Outer Cape Tours & Concierge Services, visit www.OuterCapeTours.com or contact Ann Wood at ann@outercapetours.com or (508) 413-3433, or visit the hotel property websites.
---