---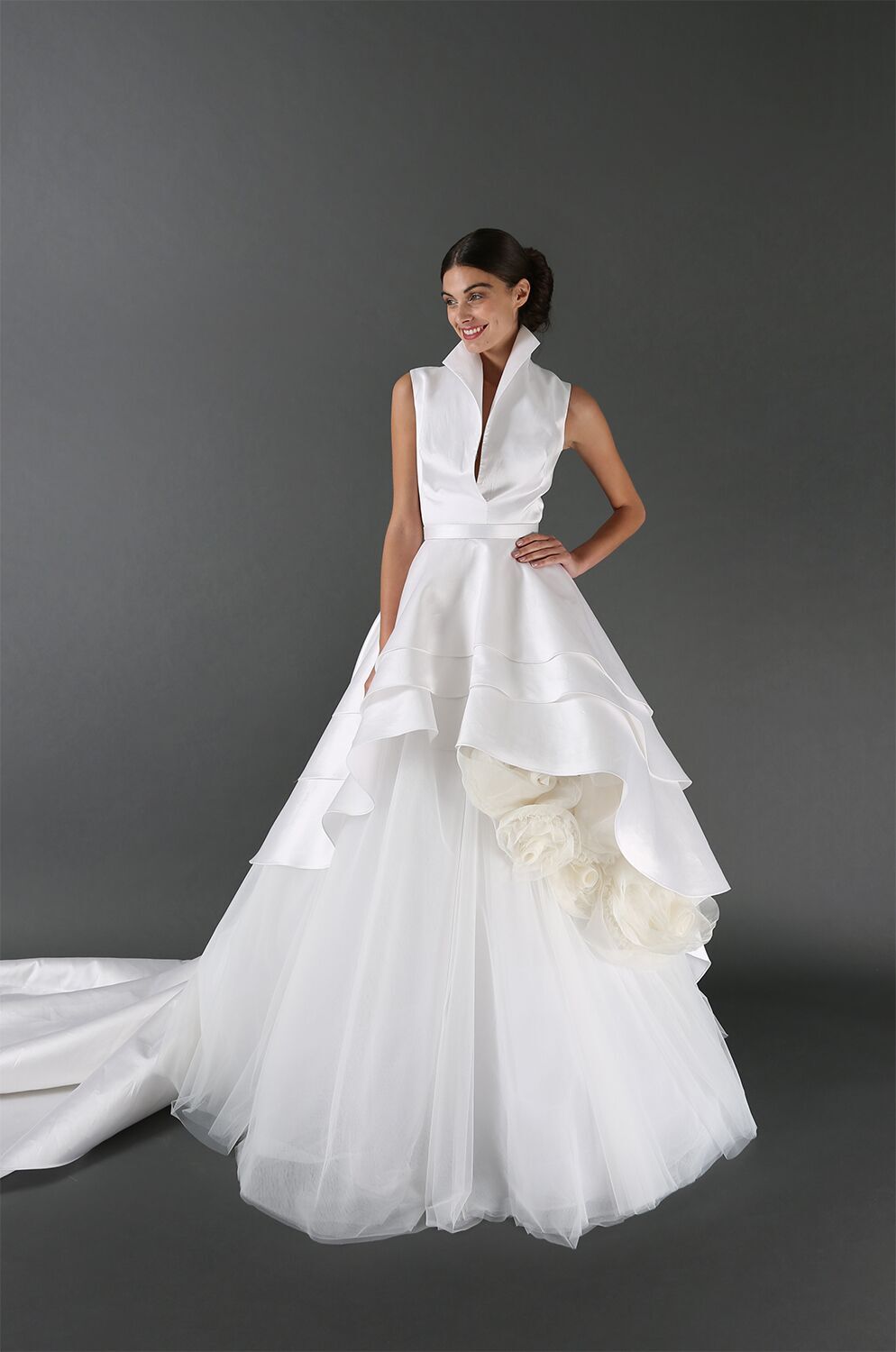 Randi Rahm designs ultra-chic couture garments that one can imagine James Van der Zee photographing, Maria "Nat King" Cole wearing and Romare Bearden painting.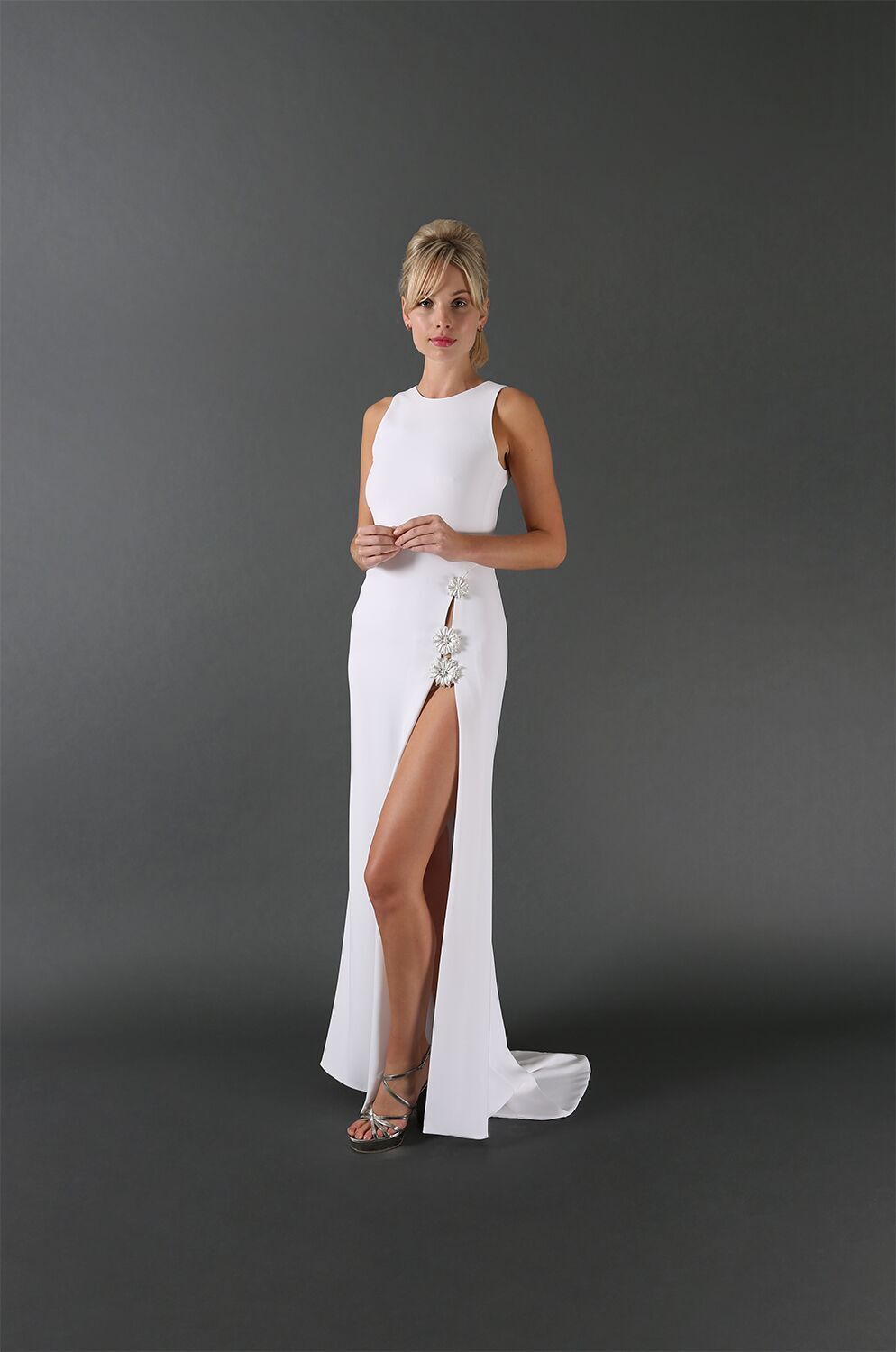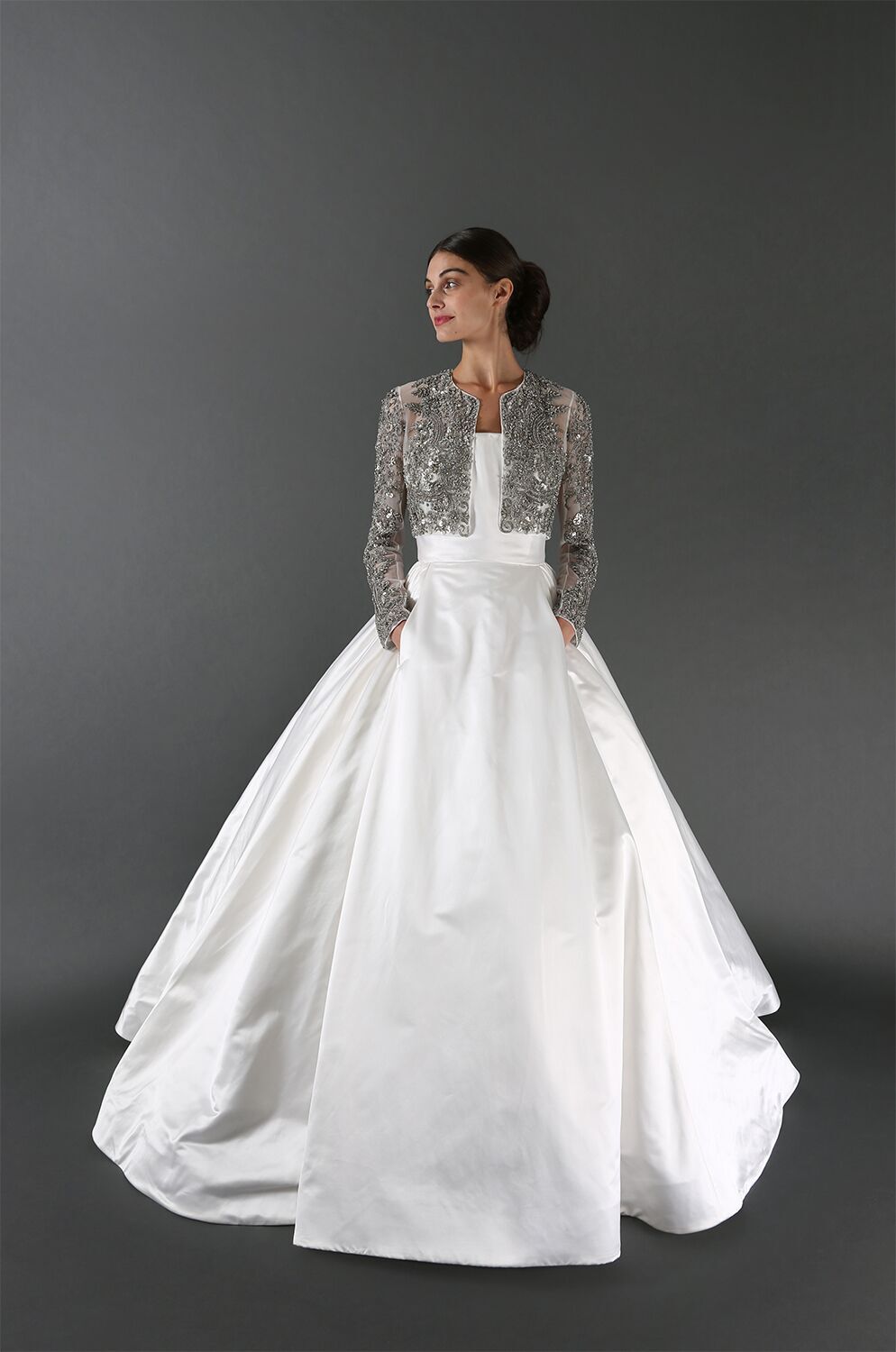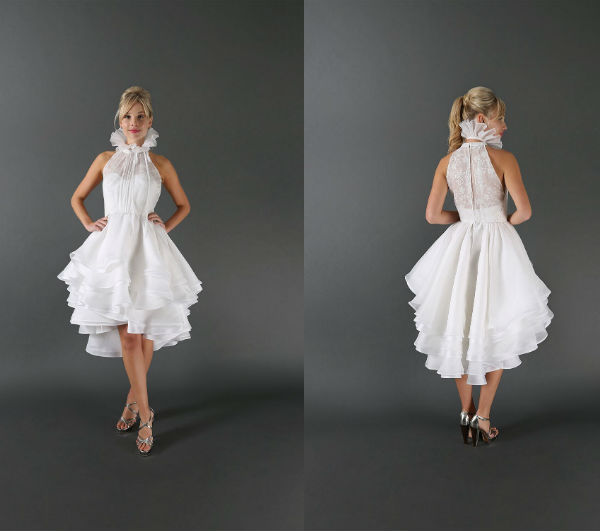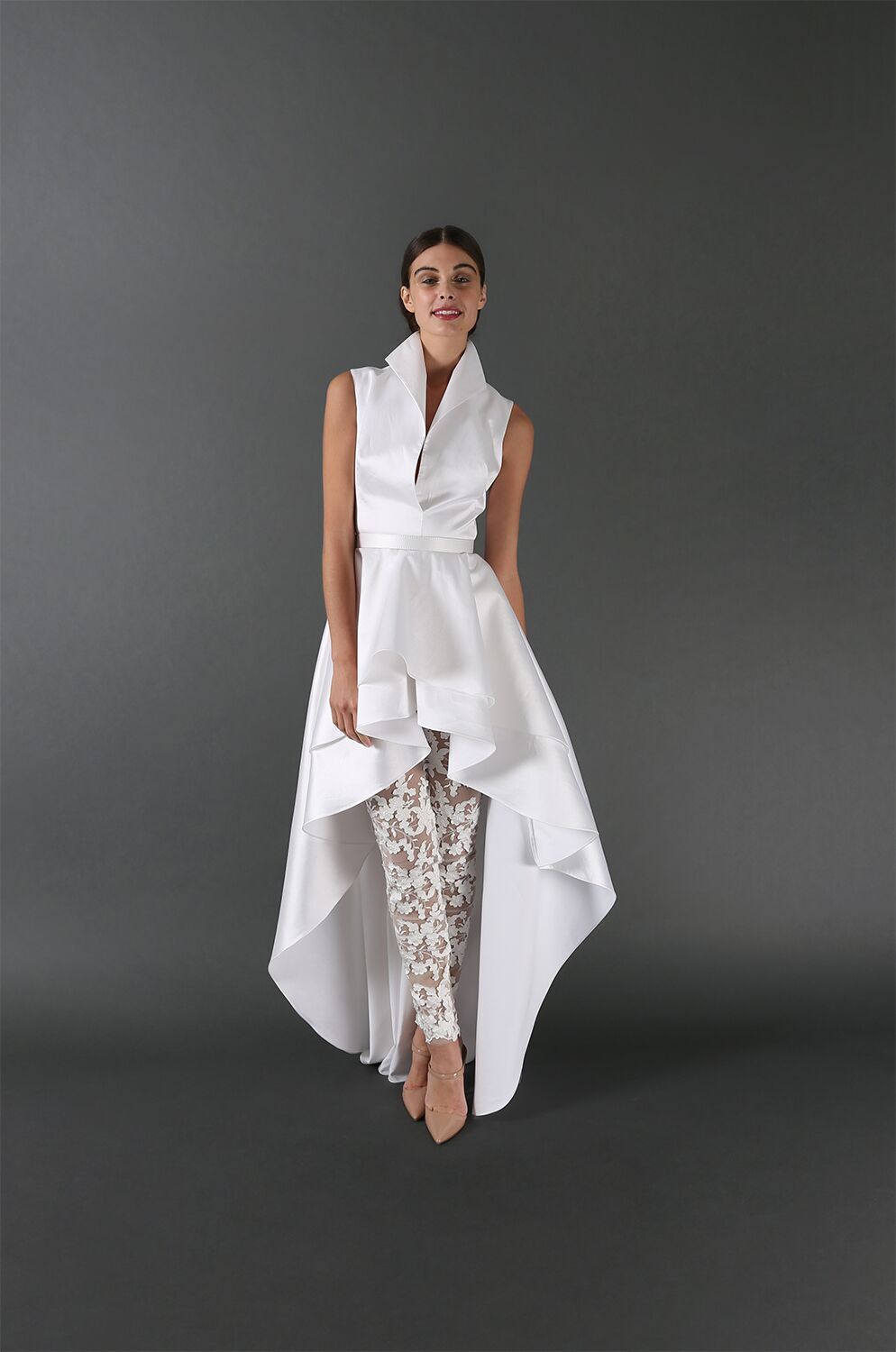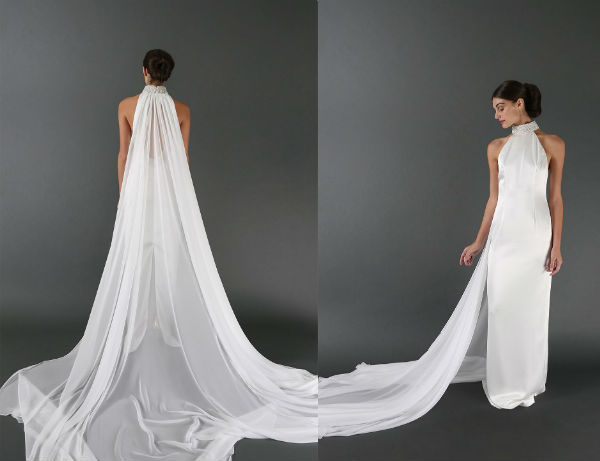 Rahm is a native New Yorker who's diverse clientele has included Jennifer Lopez, Miranda Lambert, Beyonce, Edie Falco, Carrie Underwood, Mariah Carey, Jennifer Hudson, Sofia Vergara, Halle Berry, Catherine Zeta-Jones and many more.
Randi Rahm Atelier, 501 Madison Avenue, New York, New York, 10022, 212.869.2296, www.randirahm.com/
Photo credit: 1) Cookie Gown. 2) Maxine 3) RoyceJacket. 4) Maxine. 5) CookiePants. 6) JanineCap.
---