---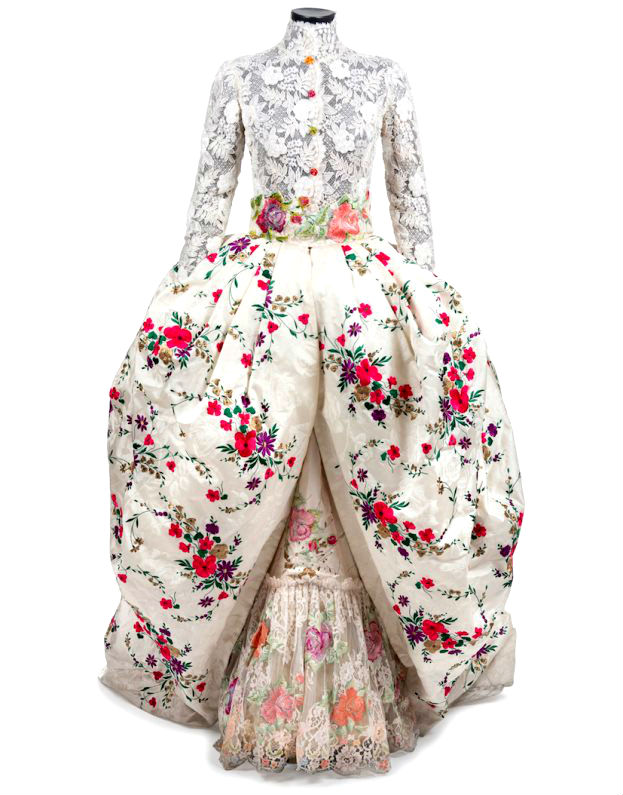 Hindman presents, Property from Ebony Fashion Fair: The Final Show December 6th, 2019, which contains the last available collection of clothing from the Ebony Fashion Fair created in Chicago at Johnson Publishing Company in 1958 by the company's co-founder, Eunice Walker Johnson.
Ebony Fashion Fair became the world's largest traveling fashion show and was featured in cities around the United States, Canada and the Caribbean. Ebony Fashion Fair closed in 2009 and, throughout its 51-year history, was presented in 187 venues and raised over $50 million for African American charities.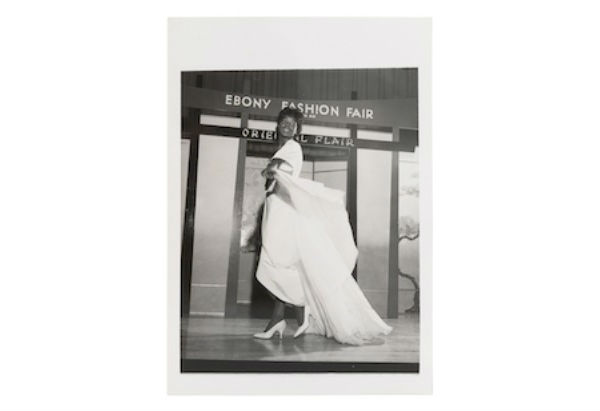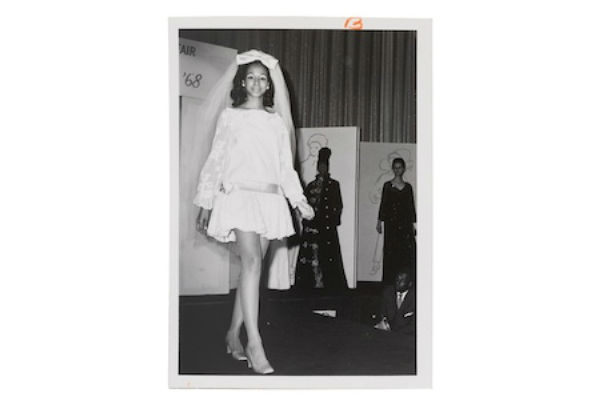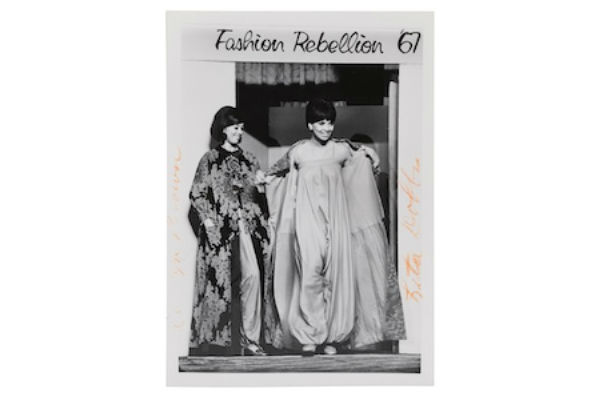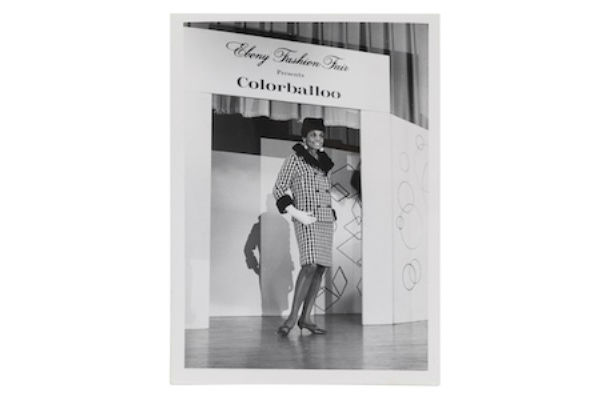 In 2014, a traveling exhibition on Ebony Fashion Fair was organized by the Chicago History Museum with many of the garments used in that display now available in this auction, which features hundreds of garments and accessories from the 1960s to the early 2000s. The auction will include iconic and exceptionally rare designs by Yves Saint Laurent, Christian Dior, Paco Rabanne, Emanuel Ungaro, Pierre Cardin, Patrick Kelly, Vivienne Westwood, John Galliano, Issey Miyake, Bob Mackie, Jean-Louis Scherrer, Christian LaCroix, and many more.
In the catalog for the traveling exhibition, the following was stated of the Ebony Fashion Fair:
"During the two-hour show, African American women saw reflections of themselves in garments that few people from any racial demographic see up close and personal. More than a simple display of exquisite ensembles, Ebony Fashion Fair also reflected the goals and objectives of Johnson Publishing Company to visually showcase and celebrate the best of black life."
In commenting on her mother's legacy, Linda Johnson Rice wrote the following:
"My mother, Eunice W. Johnson, was the dynamic, elegant and uncompromising architect behind the Ebony Fashion Fair shows. As she merged her passion for fashion with her commitment to local communities, she earned her place among the fashion-elite by creating her own rules.

Through travels to the world's fashion capitals, she discovered the most show stopping designs. The Ebony Fashion Fair show was created to be far more than a simple display of glamorous pieces of art; it was created to reflect the highest standards of Johnson Publishing Company and celebrate the best that fashion had to offer. She transcended color lines through sheer determination, proving she was truly a woman ahead of her time.

I am grateful for the foundation my mother laid and proud of the legacy she built. With principal, purpose and her impeccable taste, the world of fashion was revolutionized and the way Black women see themselves was changed forever."
Property from Ebony Fashion Fair: The Final Show will headline Hindman's Luxe Holiday auction on Friday, December 6, 2019.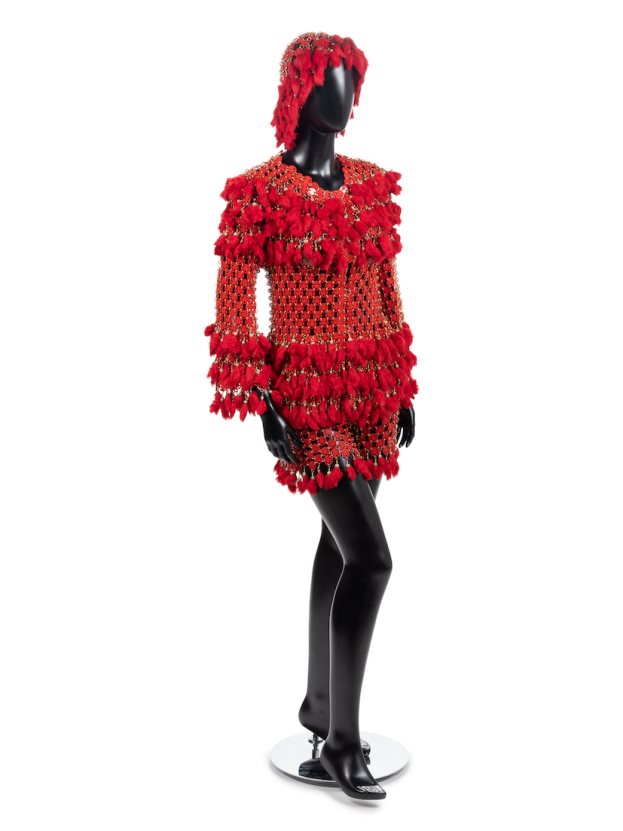 Hindman is one of the nation's leading fine art auction houses offering holistic solutions that connect cities nationwide to the global art market by providing expertise across all categories, sales channels and price points. Hindman operates more salerooms in the United States than any other auction house and conducts over 100 auctions a year in categories such as fine jewelry and timepieces, contemporary art, 20th century design, rare books, furniture, decorative arts, couture, Asian works of art, Arts of the American west, numismatics, and more. Hindman was formed through the acquisition of two premier auction houses, Leslie Hindman Auctioneers (est.1982) and Cowan's Auctions (est. 1995). Headquartered in Chicago, Hindman is home to 150 employees, with additional offices in Atlanta, Cincinnati, Cleveland, Denver, Milwaukee, Naples, Palm Beach, Scottsdale and St. Louis. Visit hindmanauctions.com for more information.
Photo credits: 1) Lot 102 – Balestra Evening Dress, 1980s Strapless tiger pattern sequined full length evening dress comes with matching shoes. Estimate: $600.00 – $800.00. 2) 2-5 images.
---