---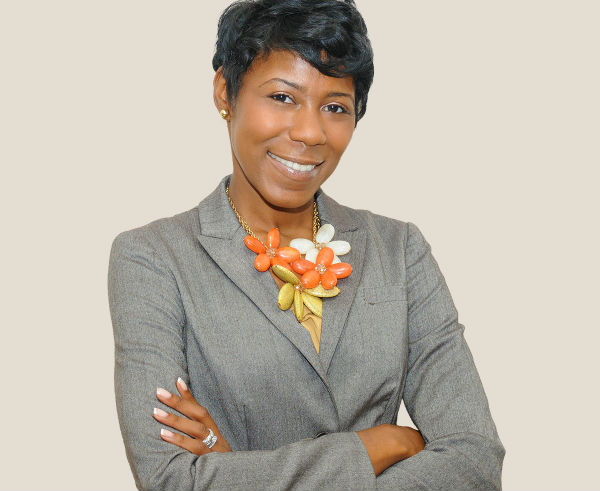 Dr. Ram Raju, President and CEO of NYC Health + Hospitals, today announced the appointment of four health care executives who will fill senior leadership positions and help guide the nation's largest public health system's transformation to support its Vision 2020 goals toward financial stability, growth and improving the patient experience.
Two executives will lead newly created leadership structures based on service lines for post-acute/long-term care and for hospitals. The new structure replaces the system's old organization based on geographic networks centered around hospitals. This change will help strengthen and elevate post-acute/long term care as a strategic area of opportunity to reduce unnecessary hospital admissions and improve health outcomes.
Two others will serve as hospital Chief Executive Officers for NYC Health + Hospitals/Harlem and NYC Health + Hospitals/Woodhull. These hospital CEO positions have been upgraded from an Executive Director title to reflect the shift away from operations-based management to strategic leadership and responsibilities for growth and patient experience.
"As we move our essential public health system in a bold new direction, we will need collaborative leaders who can be tenacious change agents, can inspire our workforce and know how to put our patients first," said Dr. Raju. "The individuals we have selected to fill these key leadership positions have the skills, talent and compassion we need to deliver on our promise of quality care and a great patient experience," said Dr. Raju.
NYC Health + Hospitals conducted a national search to fill these leadership positions and worked with DHR International, an executive search firm, to find candidates from inside and outside the organization. The health system also plans to fill new leadership positions for Chief of Ambulatory Care and other hospital CEOs later this spring.
The system received more than 400 applications and interviewed more than 100 candidates for these positions. The selection was assisted by search committees at the system level and for each of the hospitals. Members of the search committees included senior clinical and nurse leaders, and labor and community representatives.
"I want to thank the executive search team members, including our labor and community partners, for helping us select this impressive and diverse group of leaders who will help move our health system forward to achieve efficiencies, financial stability and growth," said Dr. Raju.
The new health system leaders appointed today are Eboné M. Carrington has been appointed Chief Executive Officer, NYC Health + Hospitals/Harlem, and will be responsible for ensuring quality standards of care, increasing workforce engagement, expanding access, building community collaborations and providing an exceptional patient experience. Ms. Carrington has been serving as Acting CEO for the last month while carrying her duties as the hospitals' Chief Operating Off icer, a position she's held since September 2013. She has a long personal history of involvement with Harlem Hospital where each of her parents worked for over 30 years.  As a family, they have shared over 80 years of service to the Harlem community. She previously served as Sr. VP and Chief Quality Officer at Interfaith Medical Center and as a senior consultant for the hospital and healthcare management firm Kurron Shares of America. She has a Bachelor's in Business from Stony Brook University and an MPA from NYU. Ms. Carrington's appointment is effective ‪April 11, 2016.
Maureen E. McClusky, Richard J. Gannotta, and Gregory Calliste are the three remaining new health system leaders.
Visit us at nychealthandhospitals.org.
---