---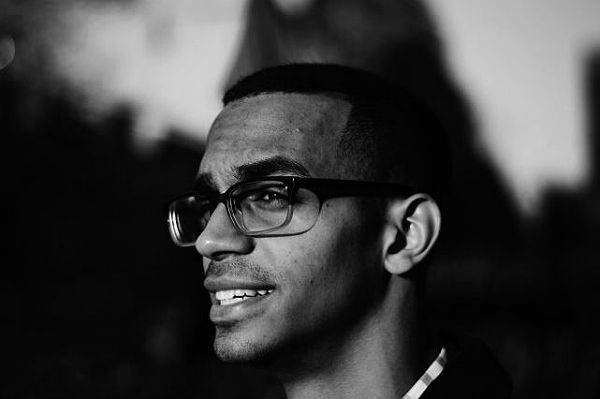 Looking for new podcasts or sources of business related content? You're in luck. eBay recently launched a new podcast alongside Gimlet Creative, a media company founded by veterans of NPR and This American Life. The podcast, entitled Open for Business, features insights, tips and questions for new business owners.
For example, the podcast's first episode, The Entrepreneurial Mind, discusses the meaning of success in business and what it takes to be an entrepreneur. More specifically, the episode discusses the possibility of an "entrepreneurial gene." Is entrepreneurship something that you're born with, or can you use sheer will and hard work to make it in the business world?
John Henry, founder of Harlem-based venture capital fund Cofound Harlem and former owner of a dry cleaning startup is the host of Open for Business. In the first episode, Henry speaks with various experts about the concept and science behind entrepreneurship, including Dr. Scott Shane, who has studied the connection between genetics and entrepreneurship, and Corri McFadden, founder of consignment business eDrop-Off.
Open for Business plans to tackle different topics related to entrepreneurship in each weekly episode. Episode 2 is titled Growing Pains, and Episode 3 is called Price Is Right?
You can listen to the first episode now.
Related Articles
---