---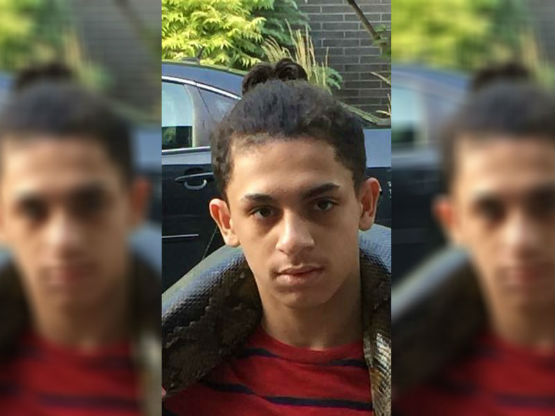 Patch reports that the NYPD is asking the public to help find a missing East Harlem teenager, police said.
Ibraheem Kassim, 14, was reported missing Tuesday, police said. The boy was last seen around 3 p.m. that day at his family's home on East 119th Street near Park Avenue, police said.
Kassim (pictured above) is described as standing 5-foot-six and weighing around 130 pounds, police said. The missing teen has a light complexion, dark hair and was last seen wearing all dark clothing, police said.
Anyone with information is asked to call the NYPD's Crime Stoppers Hotline at 1-800-577-TIPS (8477).
Photo by NYPD
No related posts found...
---