---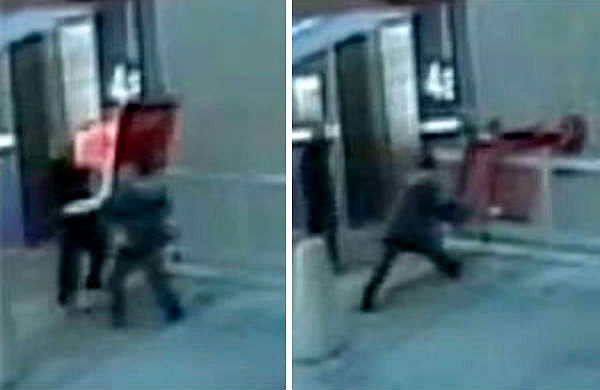 Patch reports that an Upper West Side philanthropist left brain-damaged when a shopping cart was dropped on her in East River Plaza mall is a "shadow of her former self," rendered incapable of physical intimacy, the woman's lawyer said.
Marion Hedges was buying candy for underprivileged children on Oct. 30, 2011, when two 12-year-olds hurled a shopping cart from the East Harlem mall's fourth-story walkway — sending her into a weeks-long coma.
Opening statements in Hedges' subsequent civil suit against the mall began Friday in Manhattan Supreme Court.
The mother of two still reels from constant pain and ongoing difficulties with speech, as well as vision problems, according to her lawyer, Thomas Moore.
While Hedges, 53, remains married to her husband, Michael, their relationship is now limited, Moore said in his opening statement.
"The totality of involvement that we all know equals a loving marriage is reduced to a platonic relationship — not beyond — because it's impossible for Marion to make love," Moore claimed.
Related Articles
---