---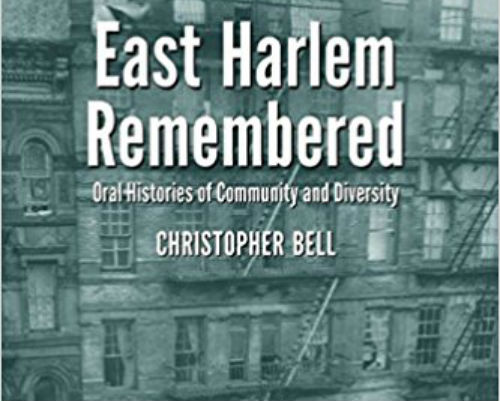 One of the greatest communities in the world East Harlem, NY lays claim to a rich and culturally diverse history. Once home to 35 ethnicities and 27 languages, the neighborhood attracted Irish, Jewish, and Italian immigrants in the early 20th century and later saw an influx of Puerto Rican immigrants and African Americans.
Here's a special read from amazon:
In this oral history, former and current residents recount the early days, the post-World War II rise of public housing, the departure of Eastern European inhabitants, the growth of Latino and African American populations, the spirited 1960s, the urban blight of the 1980s, and the more recent resurgence and gentrification. This story of strength and struggle provides a vivid portrait of a fascinating community and the many resilient people who have called it home.
We like that the book is at a steal for only $25, is not bad for a five star book.
Related Articles
---