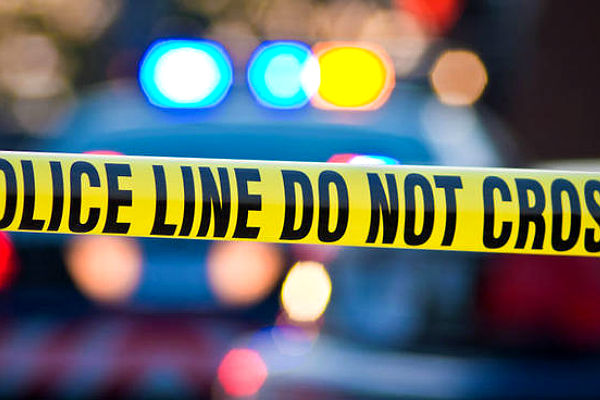 NY Post reports that an emotionally disturbed man died while in police and EMS custody early Sunday morning, authorities said.
The 39-year-old's family called 911 to his East Harlem home on East 116 Street near Second Avenue around 1:50 a.m. When cops arrived, they discovered the man being restrained by family members inside the apartment.
Authorities immediately cuffed the allegedly uncooperative man — who sources said had spent the night drinking tequila — and escorted him to the hallway, where he continued acting out, police said. EMS arrived shortly thereafter.
Police said the man's violent behavior continued, despite being handcuffed, when he suddenly passed out.
EMS worked to revive the man, but he was pronounced dead at Metropolitan Hospital.
No related posts found...