---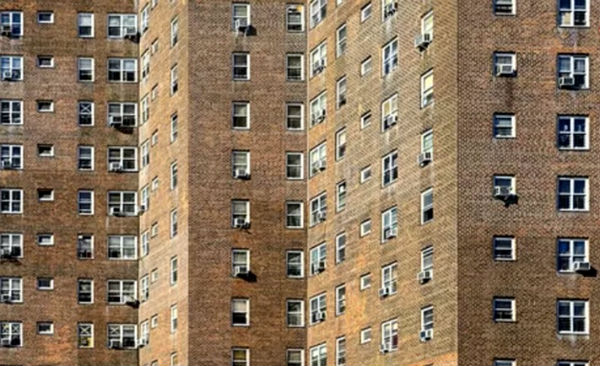 AMNY reports the nonprofit Housing Rights Initiative and its law firm partners are slated to file four class action lawsuits Thursday alleging East Harlem landlords have benefited from a tax break without abiding by rent rules tied to the incentive.
The complaints allege three properties owned by LLCs affiliated with Isaac Kassirer, head of Emerald Equity Group, and another owned by an LLC tied to the Scharfman Organization, have removed apartments from the rent stabilization system, while receiving J-51 tax benefits meant to incentivize residential renovations.
East Harlem residents asked the court to rule that the apartments must be registered as rent stabilized and that overcharged tenants must be refunded, according to complaints filed by Grimble & LoGuidice LLC, and the law offices of Jack Lester and John Maher.
"East Harlem is rapidly gentrifying, so in rapidly gentrifying areas, you're going to see a lot of private equity-type of landlords," said Aaron Carr, founder of the Housing Rights Initiative, which researches and fights fraudulent real estate practices. "They're speculating on the future market growth, and trying to achieve a rapid return on their investment."
---