---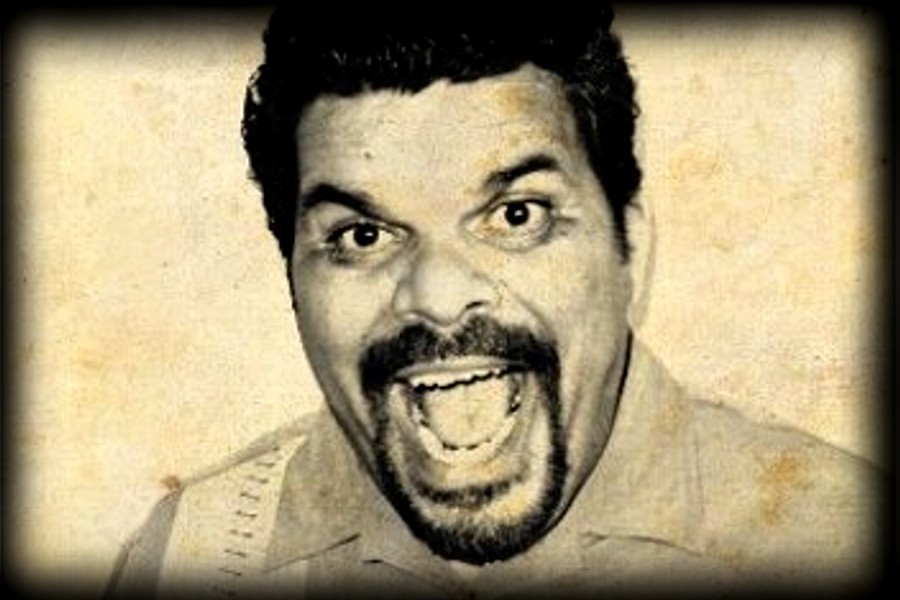 The International Puerto Rican Heritage Film Festival (IPRHFF) is delighted to present actor and founder of Dark Rabbit Productions, Luis Guzmán with the Festival's Lifetime Achievement Award during the Opening Night at El Museo on November 1st, 2023.
With over 30 years in the movie industry, Luis Guzmán is finally bringing his vast knowledge and experience into producing films. Best known for years as a favorite of director Steven Soderbergh, who cast him in Out of Sight, The Limey, and Traffic, and Paul Thomas Anderson, who cast him in Boogie Nights, Magnolia, and Punch-Drunk Love.
His early work strengthened his passion for helping others and has and continues to support East LA Rising (formerly East LA Boys & Girls Club), Advocates for Children, and the Henry Street Settlement House among others.
Wednesday, November 1, 2023, 6 pm – 10:30 pm , El Teatro at El Museo del Barrio | 1230 5th Avenue, Harlem, New York.
Photo credit: Source.
---