---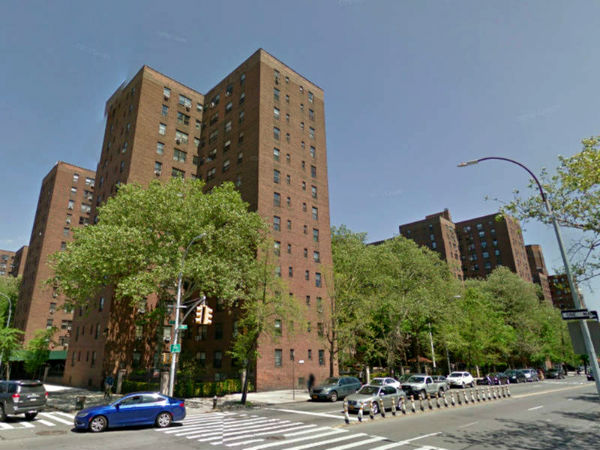 An East Harlem residential complex has reopened its waitlist for the second time in two years, this time opening up applications to individuals and families earning less than the area median income.
Patch continues its report stating that the Riverton Square development — located between West 135th and 138th streets from Fifth Avenue to the East River — is accepting applicants who earn 60, 80 and 125 percent of the area median income for below-market rate units in the seven-building complex. In November of 2017, the development opened its waitlist for individuals and families earning 110 percent of the area median income.
Applications can be made for one-, two- and three-bedroom with monthly rents as lowas $1,174, $1,408 and $1,627 respectively. In order to qualify for the 60 percent AMI apartments an individual must make between $36,823 and $43,860 per year and families must make at least $44,160 for two-bedroom units and $51,017 for three-bedroom units.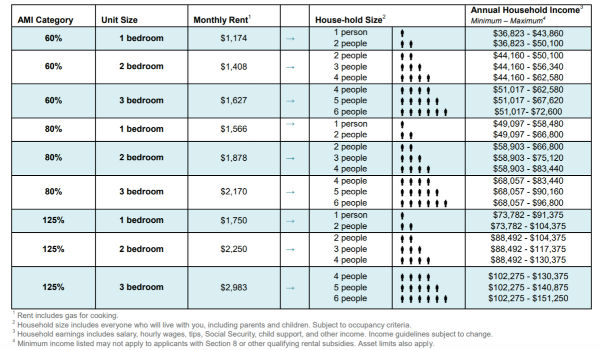 To apply for a spot on the waiting list, prospective tenants must use the city's Housing Connect website. Applications can also be submitted by mail by sending a completed application to: Riverton Square, LLC, Attn: Affordable Program, 2156 Madison Avenue, New York, NY 10037.
Applications must be submitted by October 4, 2018.
After the deadline, all the applications will be submitted into a lottery. Lottery winners that qualify for the apartments will be asked to attend an interview where they must provide documents that verify household size, identity of members of your household and household income. The waitlist will be active for two years, according to the Housing Connect website.
After two years, Riverton Square will hold a new lottery and refresh its waiting list.
Riverton Square is a gated community that includes amenities such as landscaped grounds with seating and a private fountain, a new basketball court and playground, a senior center and an after-school center for children
Photo by Google Maps street view
---