---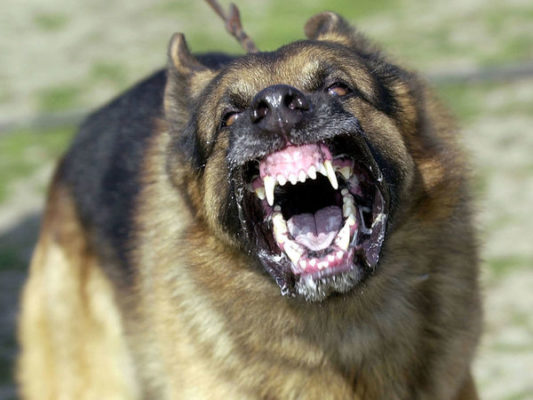 The dogs in East Harlem aren't all bark. A study conducted by the New York City Health Department showed that East Harlem had the highest rate of dog bite-related emergency visits in Manhattan reported Patch.
Analyzing data on dog bites from 2014 the Health Department determined that East Harlem has a rate between 106.8 and 130.1 bite-related emergency department visits per 100,000 people. East Harlem was the only neighborhood with such a high rate in Manhattan and one of only four in the entire city, according to the study. The other neighborhoods with similar rates were Bushwick, the South Bronx and Staten Island — which had the highest overall rate in the city.
In all of New York City, 6,373 bite-related emergency department visits were made resulting in 293 hospitalizations and hospital charges of more than $17 million, the study said.
Read the entire article on Patch HERE and Health Department study HERE.
Photo by Justin Sullivan/Getty Images News/Getty Images
Related articles
No related posts found...
---