---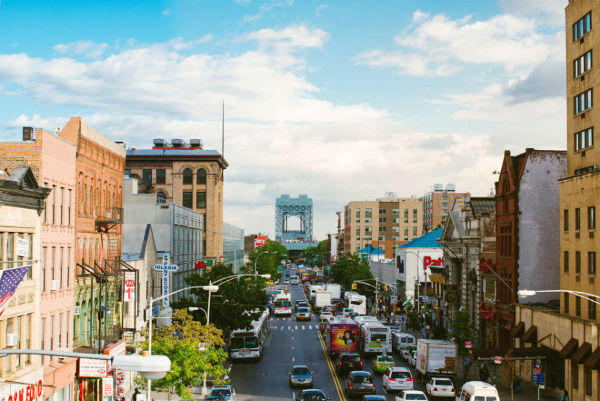 An earthquake sent tremors across the seafloor just miles off the New York coast Tuesday, Apr. 9, 2019, scientists said reports Patch.
The magnitude 3.0 quake was recorded at 6:22 a.m. 37.9 miles southeast of Southampton on Long Island – which is about 100 miles from Harlem, New York – according to a report from the United States Geological Survey.
According to the Richter Scale, anything between a 3.0 and 3.9 is considered to be a "minor" tremor.
Early reports showed that three people on the island – two in Sayville and one in Rocky Point – reported feeling the earthquake, according to USGS.
There were no reports of the tremors being felt in NYC. You can submit your own "Felt It" report here.
---